Ready to Grow Your Business With ADMA's York Digital Marketing Services?
ADMA is a digital marketing agency in York, delivering custom online marketing services to help businesses grow their brand and sell more products or services. Choose ADMA as your York digital marketing agency and we can help your business increase its online success. We have been helping small and large businesses, of all industry develop a strong brand distinctiveness to outrank the competition in York and beyond. With help from our know-how in digital marketing, we can grow your market reach and boost your digital presence.
We have a skilled team of website designers and developers, content writers, social media marketers, PPC experts and SEO professionals, who work together to concentrate on the best possible outcome for your businesses and its digital marketing efforts. Get in touch today and learn more about how we can take your business to the next level!
York is a walled cathedral city in northeast England that was founded by the ancient Romans. The City Walls form a walkway on both sides of the River Ouse and Foss in England. The city is also included in North Yorkshire and Leeds city region. It has a massive 13th-century Gothic cathedral, the York Minster. Tourism is a significant element of York's economy; the city also offers a variety of historic attractions and cultural activities.
York is a busy city with many industries including health, education, finance, information technology (IT) and tourism. York's has also been developing in the areas of science, technology and the creative industries. The city became a founding National Science City with the creation of a science park near the University of York. York has even gained a number of new technology companies. With all the companies in York, it can be a difficult place to get your business noticed. Without a proper digital marketing strategy in today's online dominated world, it's impossible to get your business spotted from the crowd.
Do you have a reliable digital marketing strategy in place? If not get ahead of the competition today and contact ADMA. Our York digital marketing experts can help grow your brand with our website design and development, content writing, social media marketing, PPC and SEO and many more services! Business operators recognise that power of the internet and are leveraging it for incredible growth. Don't go another day losing customers, contact ADMA and we can discuss your business's future growth.
Get Your FREE Digital Marketing Consultation Now!
Speak with our experts to learn more about our Digital Marketing services for York and how we can help your business grow!
A Digital Marketing Agency With An Impact For All Businesses
Why Choose ADMA For Your York Digital Marketing Services?
We are a full-service digital marketing agency located in York. We offer a variety of different digital marketing services, all under one roof. This includes SEO, PPC, Social Media Advertising, Web Design and Development and a range of other digital marketing services. Whether your business is interested in ranking your website on search engines using search engine optimisation or promoting your product or services on social media with Facebook advertising, or even improving your website's conversion rate, and everything in between. At ADMA we guarantee that we have a solution that will deliver results and grow your business.
Everything we do at ADMA is completely customised around your goals and industry. Our team of marketing experts get to know you and your business before we start any project we collaborate with you and your team, personalising every marketing strategy around your objectives and budget. We start all of our projects by researching your industry and audience, then implement a marketing approach that will maximise your potential. We even keep you informed every step of the way with our detailed, yet simple to understand monthly performance reports.
If you're looking for a reliable digital marketing agency in York, you're found the right agency. Whatever size your company or budget is, ADMA has digital marketing services that can help you grow. Whether you need help with Google Ads, social media marketing, email marketing or more; Our York digital marketing experts deliver results that ensure your campaign archives success every time. Contact ADMA and get started on your York marketing today!
A Digital Agency that Provides Maximum Investment Returns
What Can I Expect from Being a Client at ADMA?
ADMA is the only digital marketing agency in York that you need! Our award-winning team of certified marketing specialists deliver search engine optimisation, WordPress development, conversion rate optimisation, pay-per-click management, social media marketing, and a range of other marketing services. Our team is dedicated to achieving your marketing goals and ultimately growing your business to the next level.
ADMA has become the leading digital marketing agency in York because of our proven track record of successfully delivering marketing service. Everything we do is data-driven to ensure we deliver a maximum ROI. Whether help ranking your businesss on search engine result or just need a modern web design we can help. Regardless of your size or industry, Our York marketing team is ready to help!
At ADMA, we are passionate about digital marketing. Our entire team of marketing experts are dedicated to going above and beyond with everything we do. When it comes to all your projects, we put attention to detail and guarantee dependable serives. When you partner with ADMA, your business will achieve more web traffic, more sales, and a positive return on investment from your digital marketing efforts. Speak with our York Digital Marketing Agency and get ahead of the competition today!
Why ADMA's York Digital Marketing Services Are Better Then The Rest
Our Digital Marketing Works: We've Proven it Over and Over Again
York Digital Marketing Is What We Do!
Our York digital marketing agency is committed to delivering effective digital marketing services for each of our clients and partners. We focus on growing your business using the right marketing approach for your goals. We are here to make sure you achieve online success!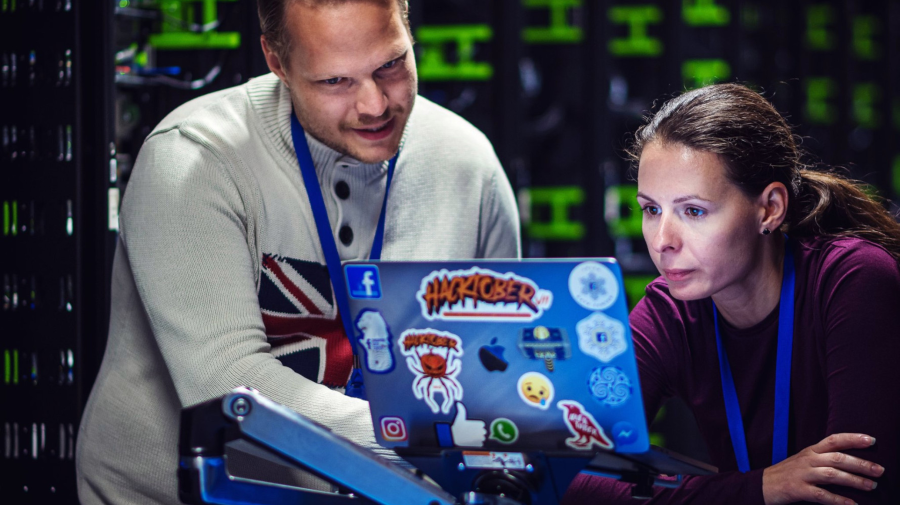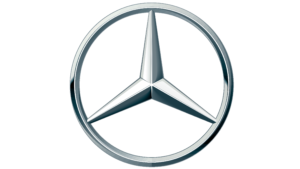 Working with (ADMA) A Digital Marketing Agency's team has been a most pleasant experience! Their dedication and passion for what they do is exemplified by their unrivaled customer support and attentiveness to the specific needs of our business. We look forward to a long-lasting and prosperous relationship!

Thrive is a much-needed blessing and exceeded our expectations in every way. They are honest, straightforward, they take care of ALL your needs quickly, they are reliable, you can count on them and most of all, they do everything they say they will do