A Technical SEO Agency That Gets Results
Are you aware if your website's technical on page SEO functionality is affecting your organic search performance? Let the technical SEO team of experts at ADMA do the complex work for you. Trust your SEO technical review and our optimisation techniques, then begin to witness your growth potential.
Every day it is becoming an increasingly competitive digital landscape and it has become a necessity to constantly stay on up to date on the latest technical SEO tactics and algorithm updates if you want to increase your website's profitability. Businesses must now understand what technical SEO is and how it works. Allowing you to ensure your web pages are structured for both online users and search engine spiders.
We understand that navigating the complex requirements and processes of technical optimisation SEO on your own while managing the fundamental parts of your business operations can have an adverse effect on your time, money and resources. That is why ADMA and our team of technical SEO professionals are here to help you.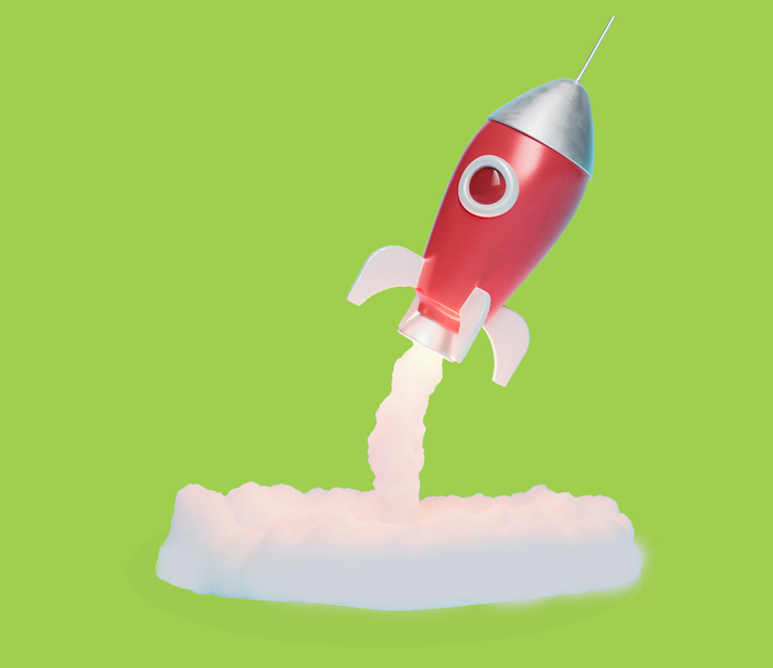 An Agency With Technical SEO Solutions
Why Is Technical SEO So Important?
Technical SEO is the process of making sure that your website is compatible with the top search engine guidelines so that it can be crawled and indexed without any problems. The main goal of a technical SEO audit is to evaluate your website's current SEO arrangement and determine which aspects you must improve for a flawless online experience.
Modern-day consumer demands have noticeably changed over the years and search engines have noticed. There are literally billions of smartphone users across the globe. The substantial stream in smartphone usage has driven Google to launch an algorithm update that places extra importance on site speed and mobile experience in ranking web pages.
In the digital world today, websites with a weak organization, slow load time and unreliable redirects can be penalized by Google. These technical SEO issues can result in an extreme drop in search rankings and organic traffic. The top organic search result in a majority of clicks meaning that a drop in ranking could be damaging for your company.
Invest in Technical SEO To Maximize You Businesses ROI

Technical SEO is the Initial Step in Creating a Better Search Experience
Would you like to provide the best user experience possible for you customers? To achieve this, you must understand carefully what technical SEO is, what it requires and how you can use our SEO technical audit to ensure your website obeys the search engine guidelines and industry standards.
Technical on page SEO includes several components, such as site speed, enhanced mobile pages, robots exclusion standard, XML sitemap status and content quality. These factors are serious to your website's online performance. A one-second wait in mobile page loading time can lead to a 20 percent drop-in conversion rate, which is extremely drastic and unfavorable to your business and profits.
Don't delay before your technical SEO issues cause unfavorable SEO consequences to your website. Invest in ADMA for technical SEO for eCommerce, WordPress and other content management systems now and save your time and money later. Plan a call with our technical SEO specialists to discovery more about technical SEO for WordPress and its impact to your business.
Why ADMA's Technical SEO Services Are Better Than the Rest
Our Technical SEO Solutions Work: We've Proven it Over and Over Again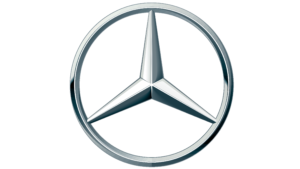 Working with (ADMA) A Digital Marketing Agency's team has been a most pleasant experience! Their dedication and passion for what they do is exemplified by their unrivaled customer support and attentiveness to the specific needs of our business. We look forward to a long-lasting and prosperous relationship!

ADMA is a much-needed blessing and exceeded our expectations in every way. They are honest, straightforward, they take care of ALL your needs quickly, they are reliable, you can count on them and most of all, they do everything they say they will do