ADMA Web Hosting is everything you need for a perfect online experience
As a full-service online agency, we are experts in digital marketing and all things internet. We understand how to enhance the user experience online, as a step towards creating conversions that drive ROI to increase.
At ADMA's digital marketing agency our web design services don't end when your project is complete. We will host your website redesign, brand new design or online marketing campaign to ensure you maintain the best website and are getting consistent results from it.
Get A Free Website Consultation!
 Learn more about how we can help improve your website!
ADMA's Web Hosting Delivers Everything You Need To Grow Online.
We often provide web hosting along with our web design and development services, for businesses wanting to expand their online presence, increase leads and grow their revenue. Our tried-and-true online techniques and methods have resulted in many success stories for each of our clients.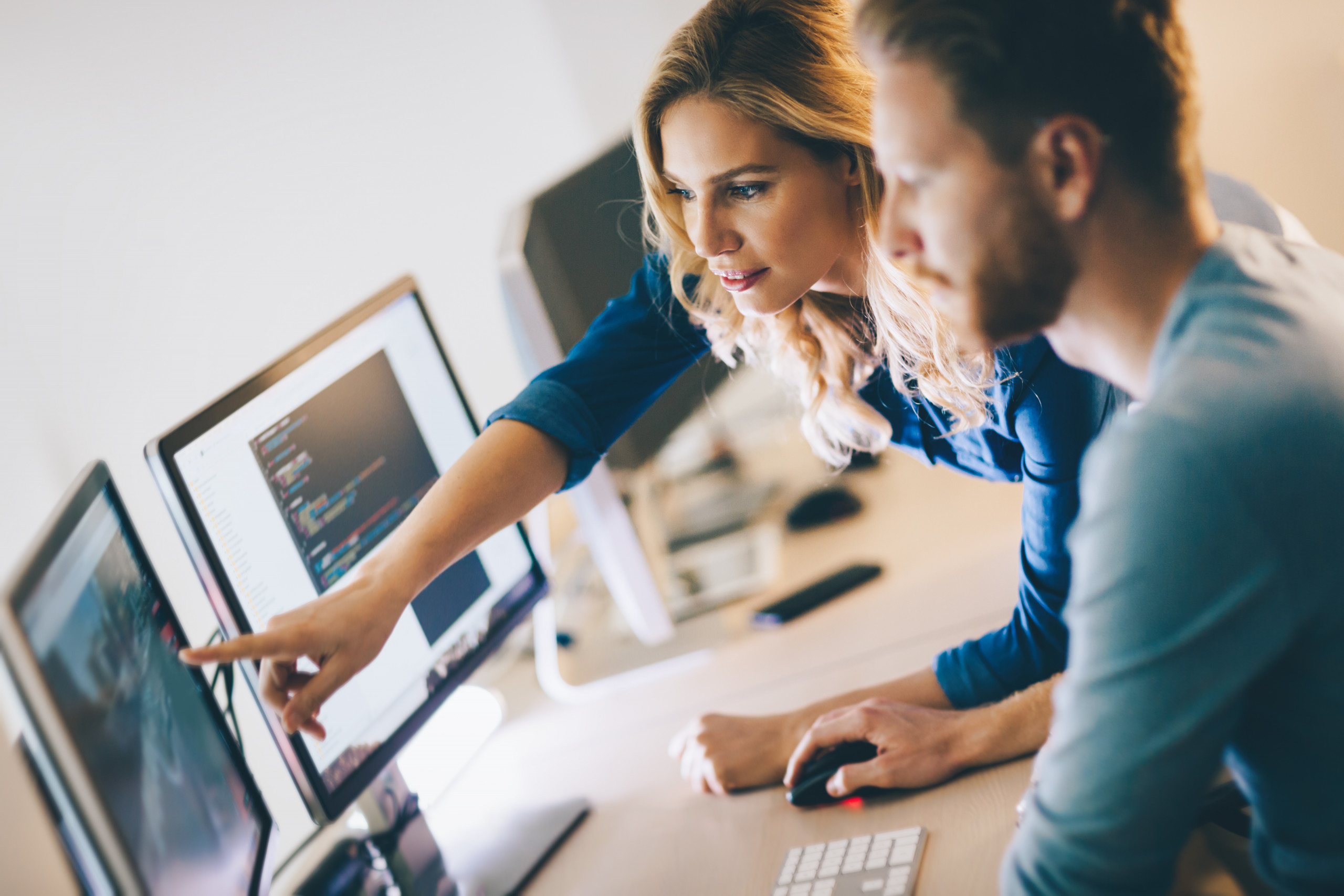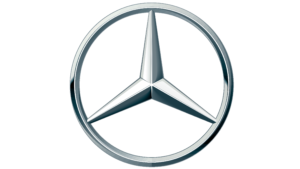 Working with (ADMA) A Digital Marketing Agency's team has been a most pleasant experience! Their dedication and passion for what they do is exemplified by their unrivaled customer support and attentiveness to the specific needs of our business. We look forward to a long-lasting and prosperous relationship!

ADMA is a much-needed blessing and exceeded our expectations in every way. They are honest, straightforward, they take care of ALL your needs quickly, they are reliable, you can count on them and most of all, they do everything they say they will do