Why Choose ADMA For Your
Digital Marketing Agency?
ADMA is one of the most dedicated full-service Digital Marketing agencies that offer a complete collection of Online Marketing Services, which include Numerous Advertising, Search Engine Optimisation (SEO), Paid Search, Search Engine Marketing (SEM), Social Media Management (SMM), Web design and development services and Local to Global SEO services for your businesses. Ranging from big to small businesses located from all around approach our digital marketing professionals to maximize their ROI from their Digital Marketing investments. As a quality focused digital marketing company, we believe in analytics-driven services so that our efforts are focused at producing the finest results to our clients. Don't just partner with any digital marketing agency; work with a company you can trust.
Make Your Online Marketing Budget Work Harder In 2021
Keep reading to learn more about our Digital Marketing services and how our award-winning agency drives real results with our custom Online Marketing strategies.
Top Marketing Agency Experts
The Only Digital Marketing Firm You Need
If you're looking for a complete digital marketing company with proven results, you've landed at the right place. At ADMA, we provide digital marketing services that helps our clients from all around transform their business. Recognized as one of the best digital marketing agencies, we are result-driven and each of our digital marketing specialists are on top of the latest trends and technologies. We are a unique internet marketing agency and unlike any other digital marketing company. We are able to provide digital solutions that are strategic, creative, and precisely advanced outlasting the competition. Create an impact with your business, using the help of ADMA and our online marketing services.
A Leading Digital Marketing Firm
ADMA Combines Expertise With Experience.
At ADMA we have the leading digital marketing specialists guiding our clients on the best areas where they have a greater probability of success, attention and leads. Our team of PPC experts have deep analytical experience and a clear understanding on how the investment on paid search can yield the best results for the clients.  Our clients have experienced not only a surge in website traffic but also conversions and revenues. At ADMA, we are at the lead of providing the elite search engine optimisation services. We have an amazing track record of assisting our clients with Global, National and Local SEO services to drive qualified organic traffic to their website after a thorough analysis of the most significant keywords. ADMA is also at the top of all web designing and development services to ensure that we build remarkable websites. Our creative team of web designers ensure they give you the best layout for your target audience and provide the best user interface for web and mobile use. ADMA has experts in several different departments to ensure a smooth web experience with top user interface and experience.
Reasons Why Business Choose To Work With ADMA:
Digital Marketing approaches of which there is no competition.
At ADMA our mission has always been to provide every one of our clients over the years our premium digital marketing services, leveraging our influential knowledge and experience to create online connections that deliver real results for each client day after day.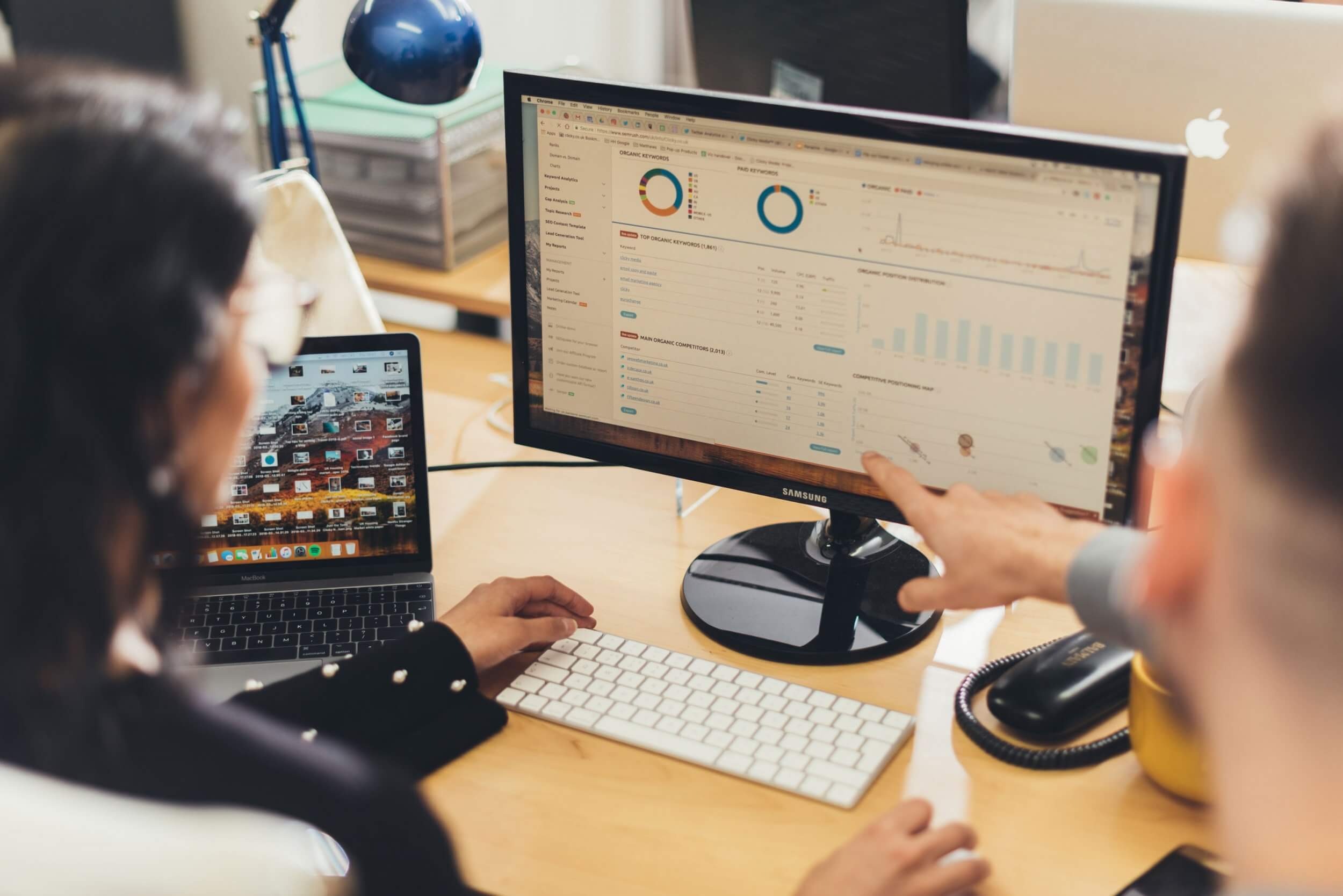 Stay Updated With The Latest in Digital Marketing: Including PPC, SEO, Social Media, Digital Media Advertising, And So Much More!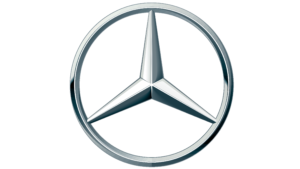 Working with (ADMA) A Digital Marketing Agency's team has been a most pleasant experience! Their dedication and passion for what they do is exemplified by their unrivaled customer support and attentiveness to the specific needs of our business. We look forward to a long-lasting and prosperous relationship!

ADMA is a much-needed blessing and exceeded our expectations in every way. They are honest, straightforward, they take care of ALL your needs quickly, they are reliable, you can count on them and most of all, they do everything they say they will do