Reliable & Effective Link Building Service For Your Business
Have you been searching for a reliable white label link building partner to manage your consumer demands? Establish your online influence and improve your digital presence with ADMA and our digital marketing agency's link building services! Our link building firm provides white label link building services tailored for your business to produce more quality traffic and grow your company profitability.
ADMA is a trustworthy link building agency, devoted to developing white hat link building tactics personalized to your specific industry requirements. Besides formulating custom link building tactics, we also create an internal SEO link building wireframe to maximize your website's backlink strategy.
Focus your efforts on acquiring more business and creating lasting relationships with your clients while our link building agency handles the technical work.  Protect the reliability of your website with white hat link building services and contact the experts at ADMA today!
Find Out More About How Our Link Building Service Can Help You.
Keep reading to learn more about ADMA and how our digital marketing agency drives real results with our custom link building services.
ADMA Link Building Services Work
Why Link Building is Crucial Step For Your Online Success:
SEO link building is an essential part of your digital marketing efforts, ADMA can take care of your link building and online needs while you focus on your business. Link building is the practice of promoting your site content to secure backlinks from high authority referring domains. Links are important clues that tell search engines your website is a credible source of material.
Building links is one of the countless SEO tactics, besides local SEO and technical SEO, developed to grow your ranking signals and acquire more referral traffic. SEO link building lets you produce and drive new relationships with authority sites, expand your traffic sources and improve your revenue streams.
Websites with quality backlinks from suitable referring domains earn higher rankings on search engines. More importantly, incoming links from sites with high domain authority bring further value to your web pages. ADMA is here to make sure we boost your traffic, improve your site authority and most importantly grow your revenue.
A Link Building Agency With Value

Why ADMA Is The Best Link Building Service For Your Business:
Quality referring domains is one of the most important aspects of SEO link building services. To safeguard the success of your link building campaign, ADMA will assist you in acquire high-quality backlinks from multiple trustworthy, authoritative websites. The higher the domain authority of your referring domains, the better impact on your search rankings. Which means the additional linking domains driving backlinks to your website, the more traffic your business site will gain.
ADMA and our expert team use forward-thinking link building tools and tactics to assess your backlink profiles and decide on efficient ways to acquire more high-quality referring domains. Our SEO link building services incorporate referring domains report assessment, content analysis, competitor benchmarking, content marketing and custom link building development. Working diligently with our SEO specialist to develop white hat link building strategies associated with your business goals. Partner with ADMA and watch the success of your backlink strategy.
Full-Service Link Building Solutions
Why Is Domain Authority Is Important In Link Building:
Domain authority is a ranking score that calculates a website's ability to rank in search engines based on its complete quality. It works by using a scale going from 1, the lowest to 100, which is the highest score. Websites with high Domain Authority rank faster and higher in search results, meaning getting to the maximum point is the goal at ADMA.
If your referring domains have high domain authority, they will contribute additional valuable link value to your website. A website's domain authority isn't the only value, you also have to assess other metrics, such as page relevance, local search rankings and click-through rates, all significant in increasing a referring domain's ranking abilities and improving your SEO link building success.
Business operators don't always have the time or capability to execute a link building strategy. Partner with ADMA, a results-driven link building agency, that takes pride in caring for our clients. We recognize that managing your business functions and improving your link building strategy can be challenging and time-consuming. That is why we offer high-quality white hat link building solutions to boost your domain authority and ranking abilities. Contact ADMA and improve your search engine ranking today.
Why ADMA's Link Building Services Are Better Than the Rest
Link Building Services Designed To Help You Outrank Your Competitors & Maximize Your Backlink Opportunities.
ADMA Provides Result-Driven Link Building Solutions
For years ADMA has been providing SEO Link Building solutions for businesses wanting to expand their online presence, increase leads and grow their revenue. Our Link Building techniques and methods have resulted in many success stories for our clients.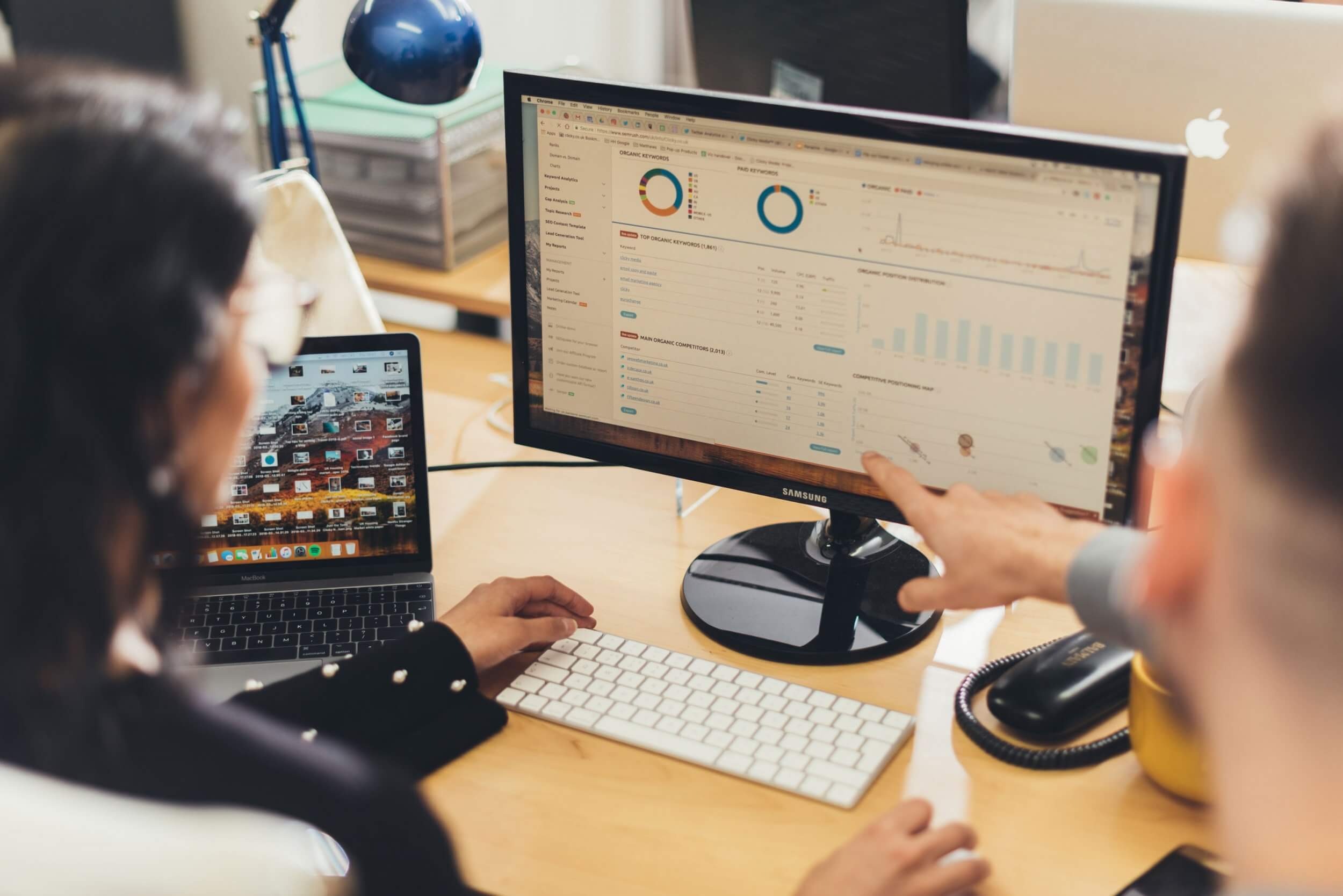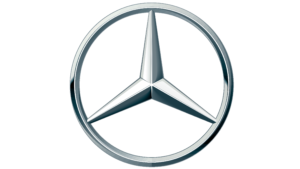 Working with (ADMA) A Digital Marketing Agency's team has been a most pleasant experience! Their dedication and passion for what they do is exemplified by their unrivaled customer support and attentiveness to the specific needs of our business. We look forward to a long-lasting and prosperous relationship!

ADMA is a much-needed blessing and exceeded our expectations in every way. They are honest, straightforward, they take care of ALL your needs quickly, they are reliable, you can count on them and most of all, they do everything they say they will do