Surrey Web Design Services That Get Results
If you're looking for a fully custom website design and need a web design agency in Surrey, get in touch with ADMA. We are one of the leading web design agencies in Surrey. We provide businesses in Surrey and all around the UK with custom-built, mobile-friendly and search optimised websites. Our Surrey web designers and developers craft conversion-driven websites personalised to your brand and marketing goals.
At ADMA, our website designs help businesses in Surrey establish brand awareness, attract potential customers, drive conversions and boost sales. Our custom web design and web development services give your business the edge over the competition. ADMA is established as one of the top web design agencies in Surrey. Our team of web designers have years of industry experience. Our Surrey web design agency has a proven track record of developing high-quality and modern looking websites. If your business needs an impressive website that is both user-friendly, optimised for search engines and beautifully designed. ADMA has the expertise to deliver you a brand-new custom-built website!
ADMA is a long-established and highly reputable web design agency in Surrey. Surrey is a historic county in South East England. It is full of historic towns, rolling hills and beautiful village landscapes. Surrey has a population of roughly 1.1 million people. Its largest town is Guildford, with a population of 77,057. Surrey also has more organisation and company headquarters than any other county in the UK. This means that getting ahead of the competition might be challenging, but our Surrey web design agency is here to help!
Today's consumers are looking for mobile-friendly, modern looking, and seamless user experiences. Without a well-optimised website, your losing conversions and potential clients. Our websites, drive web traffic, boost your search ranking and increase conversions. Get in touch with ADMA and start driving potential customers to your business with a new custom-built web design.
No matter the size of your business or what industry sector you operate in we're here to help. Our web design team is confident that we can help you drive more traffic than ever and ensure high conversions with our web designs. Get started on your new web design and contact ADMA today!
Get A Free Website Consultation!
Our Surrey Website Design Services Turn Your Clicks Into Customers!
Top Surrey Website Design Services
Why Choose Our Surrey Web Design Services?
ADMA is the leading web design agency in Surrey. We create optimised websites that drive traffic, boosts sales and are fully responsive on all devices. More importantly, the websites we design are fully functional and modern looking, keeping you one step ahead of the competition. Our Surrey web design agency is well prepared for any project, our team consists of web developers, designers and WordPress specialists ready to provide you with a high-quality website. Our team will collaborate closely with you to establish your brand identity and create a professional website that communicates your brand's value. The website we design at ADMA establishes credibility and trust with your online visitors, boosting your conversions and sales.
Whether you're trying to generate leads, boost sales or get noticed online; we can help you establish a seamless user experience that's optimised for your target audience. One of the most common ways online users access your site through mobile and a website that isn't mobile-friendly is losing potential customers. At ADMA we ensure that online users are capable of accessing your website on every device. Our web design teams test your site layout and implement calls-to-action, boosting conversions. Our Surrey website design services ensure that your site visitors can easily access your products and services. Whether you're a start-up company or a long-established business, our ADMA can help!
A Surrey Web Design Agency With Real Solutions

Partner with a Surrey web design agency focused on your growth
Our Surrey web design agency has worked with many businesses over the years, and we recognise that every business is unique. Our Surrey web design team begin our process by researching your industry and audience, as well as establishing your website goal and marketing objectives. With the information we gather, we develop a design approach completely tailored around your business. We also offer custom WordPress web development, including a variety of design and development services. WordPress gives you the ability to implement a wide range of templates and plugins that give your site the functions you desire and ease of use
The web design team at ADMA will listen to your requirements and create a custom web design that fits your goals and budget. If you're looking for a London web design agency, with attention to detail, you found the right agency. Using the latest WordPress technology, our Surrey design specialists create a uniquely branded website that meets your needs and achieve marketing success!
Here's what to expect from our Surrey web design agency.
Ready to Grow Your Business With Our Surrey Web Design Agency?
As a full-service web design agency in Surrey, we craft every custom website with a data-driven strategy in mind. From understanding the customers you are targeting, to designing a path towards conversions, we have both the technology and experience to accomplish your business goals and maximise your budget.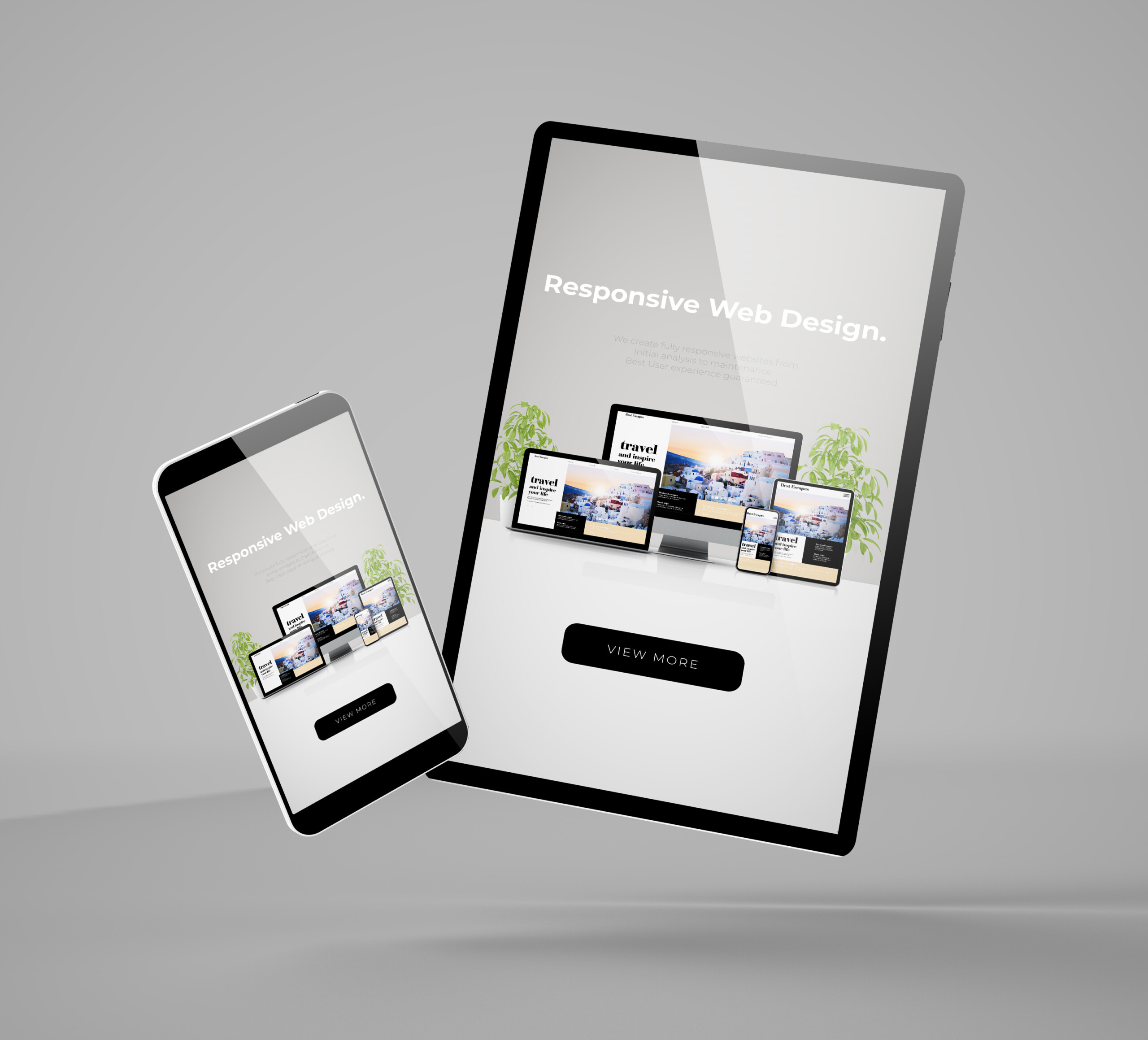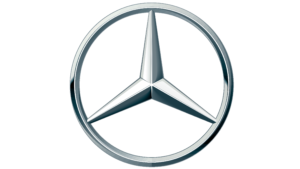 Working with (ADMA) A Digital Marketing Agency's team has been a most pleasant experience! Their dedication and passion for what they do is exemplified by their unrivaled customer support and attentiveness to the specific needs of our business. We look forward to a long-lasting and prosperous relationship!

ADMA is a much-needed blessing and exceeded our expectations in every way. They are honest, straightforward, they take care of ALL your needs quickly, they are reliable, you can count on them and most of all, they do everything they say they will do