Nottingham Web Design Services That Get Results
ADMA is a leading web design company in Nottingham. We have years of experience in serving businesses of all sizes. Providing online services to a wealth of companies, our client network ranges from emerging start-ups to long-established household names. We have been creating bespoke website designs that enhance the user experience and drive sales.
ADMA specialises in building a search engine, mobile and user-friendly websites. Our web design approach consists of a collaboration between a team of designers and developers along with marketing experts, who craft a modern and effective website.  Whether you are in the market for a new website or want to redesign your current website, our Nottingham web designers will work with you to develop an innovative design and custom website build. In order to make sure your business looks credible and is achieving results online, you need to partner with a results-driven web design agency!
Nottingham is a world-famous city that attracts people and businesses from across the globe. The city has millions of visitors each year and is able to boast a rich, fascinating history.
The East Midlands city is home to some of the planet's most iconic attractions and is regarded as a first-class city. Some of its most prominent and best-known attractions include the Newstead Abbey, Nottingham Castle, Museum & Art Gallery, Wollaton Hall, Gardens and Deer Park, the City of Caves and Nottingham Natural History Museum.
As Nottingham is such a popular, busy and exciting place, it's no wonder so many people want to set up business there. However, you are likely to be met with vast competition no matter what products and services you're offering. ADMA is a long-established and highly reputable web design company in Nottingham. Our website designs boost your search ranking, drive web traffic and convert users. We're confident that the high-quality websites we deliver, can help you attract customers and get you ahead of the competition.
Get A Free Website Consultation!
Our Nottingham Website Design Services Turn Your Clicks Into Customers!
Nottingham Website Design Services, You Can Trust
Nottingham Web Design Services You Can Expect From ADMA
Our Nottingham experts use a data-driven approach to your web design and implement effective branding across your site. Utilising the latest development tools and content management services, our designers and developers are sure to exceed your expectations. Our integrated solutions help brands increase visibility and engagement. Our Nottingham web design agency crafts websites that will stand out from the crowd and achieve your marketing goals. With your business goals in mind, we create a look and feel that will drive results and establish your brand identity.
We start our designs by cooperating with you and your team, to define your goals and design ideas, we then provide you with a proposal for your website. This includes designing the navigation, layout, content structure, and any special functionality that you request. Using modern techniques and careful coding, we bring your design to life in a search optimised way website that's designed to convert users into customers. Our Nottingham web designers and developers build your sites so that they are easy to maintain and will provide you with all the functionality that your business requests. We treat clients as collaborative partners and view their success as a measure of our own. When our clients succeed, we succeed.
A Nottingham Web Design Agency With Results 

Make a Bigger Impact and Be Found Online With Ease
Your business website is your number one salesperson. Therefore, a top-performing website will help you drive more traffic to your site, create brand awareness, and accelerate your business growth. make sure you work with a web deign agency that has proven results of web deign success.
Our expertise is crafting end-to-end solutions that help businesses achieve online success. Our Nottingham web design agency designs user-centric digital experiences that connect people to brands and drive meaningful interactions.
ADMA and our Nottingham web design team ensure all of our web designs are completely responsive. Your website will respond based on when someone visits your website, the site detects the device being used and adjusts itself accordingly for ideal viewing, regardless of screen size and platform. Our specialty lies in producing responsive, visually pleasing and user-friendly websites designs that not only look great, but also function as a powerful sales tool and online extension of your business. Establish brand credibility and grow your business with a powerful web design today!
Reasons Why Clients Choose ADMA For Nottingham Web Design Over The Competition:
A professional, highly functional website will give you the edge that you need.
ADMA is a leading web design agency in Nottingham that's been serving a large range of clients from various industries for several years. We are passionate about providing the best web services possible while helping you achieve your marketing goals online.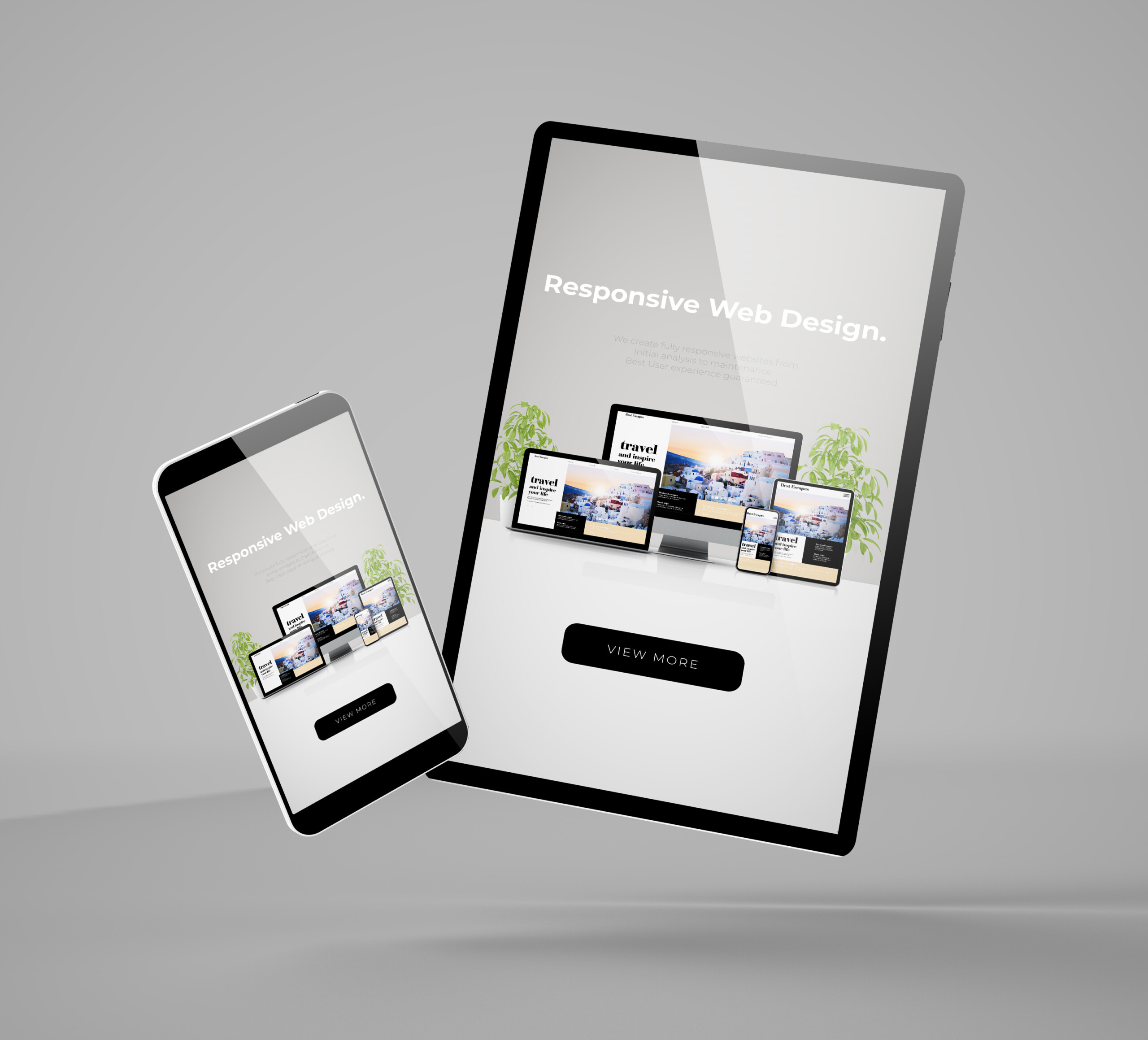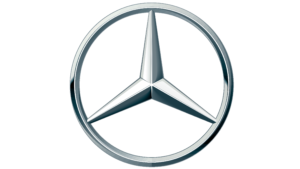 Working with (ADMA) A Digital Marketing Agency's team has been a most pleasant experience! Their dedication and passion for what they do is exemplified by their unrivaled customer support and attentiveness to the specific needs of our business. We look forward to a long-lasting and prosperous relationship!

ADMA is a much-needed blessing and exceeded our expectations in every way. They are honest, straightforward, they take care of ALL your needs quickly, they are reliable, you can count on them and most of all, they do everything they say they will do