London Web Design Services That Get Results
ADMA is a trustworthy web design agency in London, building bespoke websites that win your customers' attention and generate repeat purchases. Our London web design specialists can collaborate with you to ensure your user experience, layout, content and images are both SEO and user-friendly.
As a leading web design agency in London, we focus on building conversion-driven websites. Each website is designed with the end user in mind, we follow the conversion path and ensure quality results. Our web designers and developers focus on helping businesses enhance their brand identity, boost sales and drive web traffic.
ADMA is an award-winning web design company in London, we work with businesses of all size and industry. Our London web designers have years of experience in creating custom-made development strategies to provide a high-performing website for your business. If you're ready to get started on a modern and full functional website, get in touch with ADMA today!
We are a long-established and highly reputable web design company in London. The websites that we create and manage are user-friendly and great for generating revenue. No matter what industry sector, you operate in, we're confident that we can help you create more traffic than ever.

London is one of the world's most exciting cities. It is a great place to do business and achieve things you may have never thought possible. It also offers you the opportunity to do business with various other companies and build a strong support network.
The English capital is home to some of the world's most iconic sights. These include Big Ben, Buckingham Palace, Piccadilly Circus and the Palace of Westminster. These attractions draw in millions of people from across the world each year. In A competitive place like ADMA, your potential customers are looking for a high-performance websites. Today's consumers are looking for mobile-friendly, modern looking, and seamless user experiences. Without a well optimised website, your losing conversions and potential clients. Our websites, drive web traffic , boost your search ranking and increase conversions!
Get A Free Website Consultation!
Our London Website Design Services Turn Your Clicks Into Customers!
Top London Website Design Services
Establish a Better Web Presence
ADMA is a top web design agency in London. We deliver SEO-optimised, mobile-friendly and fully functional websites. Not only are our websites modern looking, they are optimised to appeal to your customers' requirements and the conversion experience. ADMA is an award-winning web design agency, we realise what it takes to turn users into customers. Using the latest WordPress technology, our London design specialists create a uniquely branded website that meets your needs and achieve marketing sucess.
Our London web designed agency is equipped with web developers, designers and WordPress specialists. Our web designs team works closely with our marketing team to deliver a website that not only looks visually appealing but deliver the marketing results you are after. Your website should be tested on the browsers and devices that your customers use. We test and implement visuals, custom integrations, calls-to-action and user experience. Our websites boost your search ranking, improve conversions, drive web traffic and establish your brand identity.
We can assist you whether you're a start-up company or a long-established business. Get the strong web presence you need to succeed in London's competitive marketplace. We'll help your business craft an online presence that is purposeful, effective, and visually stunning!
A London Web Design Agency With Online Solutions

Make a Bigger Impact and Be Found Online With Ease
Customer expectations have changed remarkably over the years. Today's customers expect to see you on various online platforms, not just on your website but across many social media platforms too. Without a highly functional website that your customers can easily interact with you on, you risk losing out on considerable business revenue.
At ADMA our websites are beautifully designed, yet extremely effective. We design top-notch responsive sites with attention on everything from information architecture to content, branding, UX and e-commerce. A website is only successful if your users can get access your site features, seamlessly. A well thought out architecture is at the core of our design process. We believe great design is led by well-structured content, layout and functions.
If your looking for a London web design agency, with attention to detail, your found the right agency. Whether your interested in a simple WordPress website or a website custom-built from stretch, we can help. By looking at your goals and budget, we'll create a website to reach your users and achive your goals.
Here's what to expect from our London web design agency.
A professional, highly functional website will give you the edge that you need.
It's incredibly risky to do business without a quality website these days. If you can't be found online, or if your website leaves a lot to be desired, potential customers and clients will simply head elsewhere. Get started on your modern, mobile-friendly and optimised website today!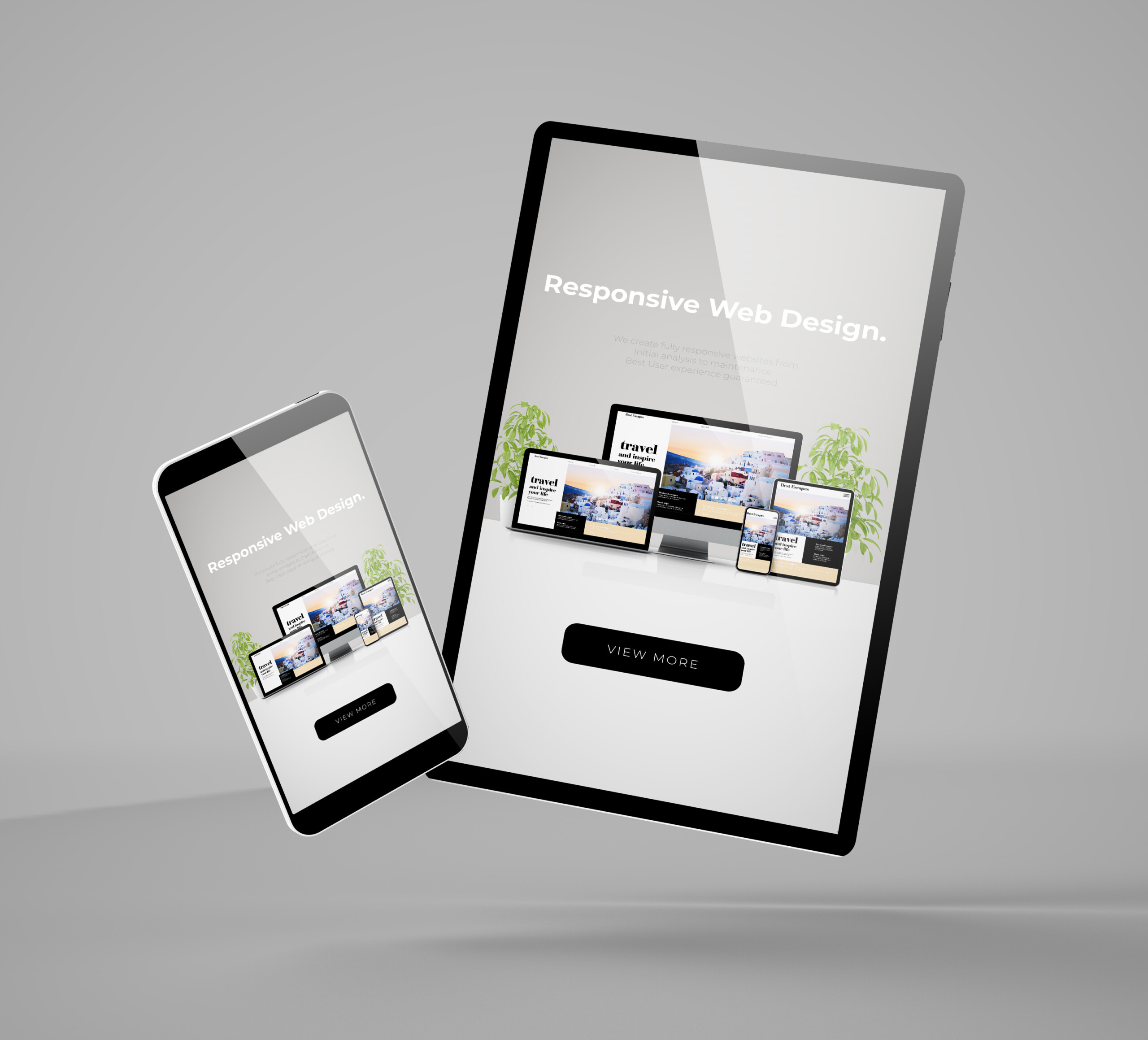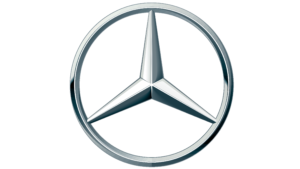 Working with (ADMA) A Digital Marketing Agency's team has been a most pleasant experience! Their dedication and passion for what they do is exemplified by their unrivaled customer support and attentiveness to the specific needs of our business. We look forward to a long-lasting and prosperous relationship!

ADMA is a much-needed blessing and exceeded our expectations in every way. They are honest, straightforward, they take care of ALL your needs quickly, they are reliable, you can count on them and most of all, they do everything they say they will do