An Digital Agency That Gets Results
ADMA is a leading digital marketing agency based in Surrey. We offer a comprehensive range of internet marketing services to boost your business with a strategic plan and solution unlike any other digital marketing company.
We offer a range of services, including web design, web development, PPC, social media marketing and SEO. To create the prefect brand identity for your service or product via our personalized digital marketing tactics, developed by our experts through years of experience to make sure your business is achieving its goals.
Surrey is a historic county in South East England which borders Kent to the east, East Sussex to the southeast, West Sussex to the south, Hampshire to the west, Berkshire to the northwest, and Greater London to the northeast. Making it less than half an hour from central London!
Surrey has a population of roughly 1.1 million people. Its largest town is Guildford, with a population of 77,057 making Woking its second with a population of 62,796.
Surrey has more organization and company headquarters than any other county in the UK. From award-winning vineyards, pubs and restaurants to lovely waterways, delightful historic towns, eye-catching villages and beautiful landscapes. Surrey is England's greatest wooded county with rolling hills and valleys, as well as some of the greatest English gardens in the country that covers a quarter of the county. Impeccable for walks, runs, and cycling.
Due to its large population it can get competitive and which make it crucial to secure your online exposure. Especially today, people are directly going online when they are in search of products or services that you may be offering. This means it's important to appear in search results when people search relevant terms into Google. Surrey is one the most diverse places in the UK full of wonders and businesses that are continuing to grow.
Get Your FREE Digital Marketing Report Now!
Click the button below to learn more about our Digital Marketing services for Surrey, and how we can help your business grow
Digital Marketing Solutions & Services
Why Choose ADMA For Your Digital Marketing Services ?
In today's world it isn't sufficient to just work with any digital marketing firm. You want to guarantee that you partner with a company that will not only take the time to listen about your business' goals and significance but also support it to drive desired results so that your business grasps the greatest return on marketing investment. Not all digital marketing agencies get this right, that's why at ADMA we are here to help your business no matter how big or small, achieve its goals.
A Digital Agency that Provides Maximum Investment Returns
A Digital Agency Unlike The Rest
ADMA is a full-service digital marketing agency located in Surrey. We specialize in creating a range of online marketing campaigns that provide an uninterrupted positive impact on your business. Through our tested services stretching from website design and development to SEO, PPC, social media marketing and more. We develop, support and grow an assortment of products and businesses every single day through our techniques. ADMAs digital marketing experts in Surrey have a remarkable track record. We identify just how to increase our clients' businesses by implementing the best marketing approach for their digital marketing campaigns unlike any other digital agency.
Why ADMA's Digital Marketing Services Are Better Then The Rest
Our Digital Marketing Works: We've Proven it Over and Over Again
Digital Marketing is What We Do!
You work hard to run your business, and we know you deserve one that is more profitable, more efficient, and more stable. ADMA has proven history of results using our digital marketing strategies and tools to drive new customers to your business and qualified leads to your salespeople.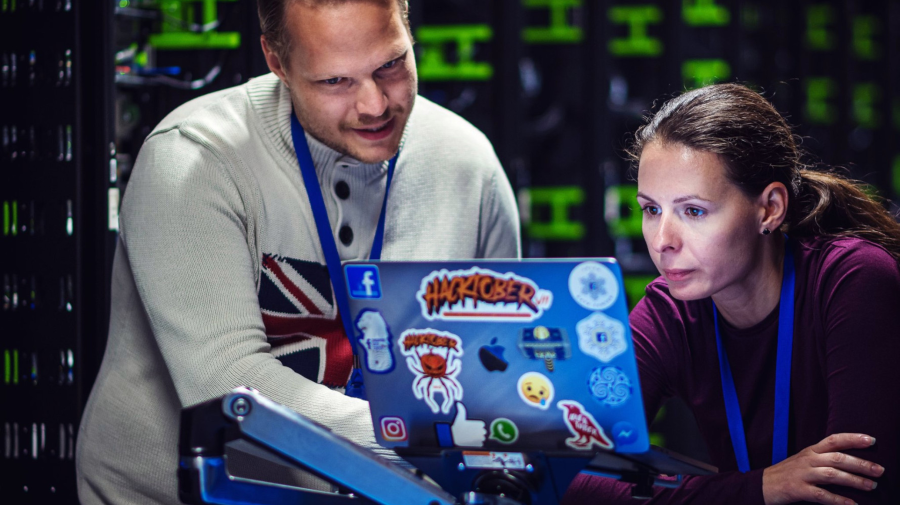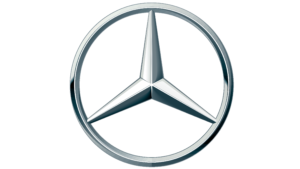 Working with (ADMA) A Digital Marketing Agency's team has been a most pleasant experience! Their dedication and passion for what they do is exemplified by their unrivaled customer support and attentiveness to the specific needs of our business. We look forward to a long-lasting and prosperous relationship!

Thrive is a much-needed blessing and exceeded our expectations in every way. They are honest, straightforward, they take care of ALL your needs quickly, they are reliable, you can count on them and most of all, they do everything they say they will do