A Surrey Digital Marketing Agency That Gets Results
ADMA is a leading digital marketing agency based in Surrey. We offer a comprehensive range of online marketing services to grow your business. Whether Its your first time launching a digital marketing campaign or you just want to improve an existing campaign, we can help. Our team recognises, that every business is unique thats why we offer personalised marketing plans unlike any other Surrey Digital Marketing Agency!
We offer a range of services, including web design, web development, PPC, social media marketing, SEO and more. We can help you establish your brand identity and get your business noticed more using our data-driven digital marketing services. Our digital marketing services haven been tested and  developed by our experts team, through years of experience to ensure your business is achieving its goals. When you succeed, we succeed. Thats why ADMA take our Surrey Digital Marketing so serious. Get in touch with our Surrey digital marketing agency today!
Surrey is a historic county in South East England which borders Kent to the east, East Sussex to the southeast, West Sussex to the south, Hampshire to the west, Berkshire to the northwest, and Greater London to the northeast. Making it less than half an hour from central London! Surrey has a population of roughly 1.1 million people. Its largest town is Guildford, with a population of 77,057 making Woking its second with a population of 62,796.
Surrey has more organisation and company headquarters than any other county in the UK. From award-winning vineyards, pubs and restaurants to lovely waterways, delightful historic towns, eye-catching villages and beautiful landscapes. Surrey is England's greatest wooded county with rolling hills and valleys, as well as some of the greatest English gardens in the country that covers a quarter of the county. Impeccable for walks, runs, and cycling.
Due to its large population it can get competitive and which make it crucial to secure your online exposure. Especially today, people are directly going online when they are in search of products or services that you may be offering. This means it's important to appear in search results when people search relevant terms into Google. Don't get left behind, establish your digital presence and start attracting potential clients. Contact ADAM for your Surrey Digital Marketing and get noticed before your competitors, boost web traffic and increase sales with our Surrey digital marketing services!
Get Your FREE Digital Marketing Consultation Now!
Speak with our experts to learn more about our Digital Marketing services for Surrey and how we can help your business grow!
Surrey Digital Marketing Services With Results
Why Choose ADMA For Your Surrey Digital Marketing Services ?
ADMA is a leading digital marketing agency in Surrey, we are composed of experienced marketing and branding professionals who specialise in growing businesses using our online techniques. Whether it's building a new website, developing an SEO strategy, or executing a paid advertising campaign, all of our work is done with quality, results and a maximum ROI in mind. It is no longer sufficient to work with any digital marketing agency, work with a Surrey digital marketing agency you can trust and contact ADMA today!
Digital Marketing has the potential to transform the way that you reach and engage your customers more effectively. At ADMA we are here to help your business no matter how big or small, achieve its goals. Our Surrey digital marketing services provide you with the best opportunities for growth today, whether you need increased web traffic, leads, or sales conversions. Our Surrey experts live and breathe the current marketing trends and technology, so we can offer you the marketing solutions you need to succeed!
A Surrey Digital Marketing Agency, With A Competitive Advantage
Surrey Digital Marketing Unlike The Rest
Our Surrey Digital Marketing Agency uses a data-driven approach, to delivers the best results for your marketing investment.Using our expertise combined with effective marketing services stretching from website design and development to SEO, PPC, social media marketing and more. We can bring your business to the next level.
ADMA has experience working with companies across the entire country. We have worked with a number of business ranging from all sizes and industry. No project is too large and no company is too small to benefit from our Surrey digital marketing services. We keep each of our partners updates with detailed reporting as that are simple to understand and we are always ready to communicate to ensure you're satisfied with our marketing results. Our Surrey digital marketing agency takes prides in the high-quality services wi deliver. We look forward to crafting an innovative and results-driven digital marketing campaign for your business!
Why ADMA's Surrey Digital Marketing Services Are Better Then The Rest
Our Surrey Digital Marketing Works: We've Proven it Over and Over Again
Surrey Digital Marketing Is What We Do!
Our Surrey digital marketing experts are dedicated towards your success. We Know you work hard to run your business, and we know you deserve one that is more profitable, more efficient, and delivers the results you desire. ADMA has proven history of results using our Surrey digital marketing services to drive web traffic, increase conversions and boost sales. Get in touch with our Surrey digital marketing agency today!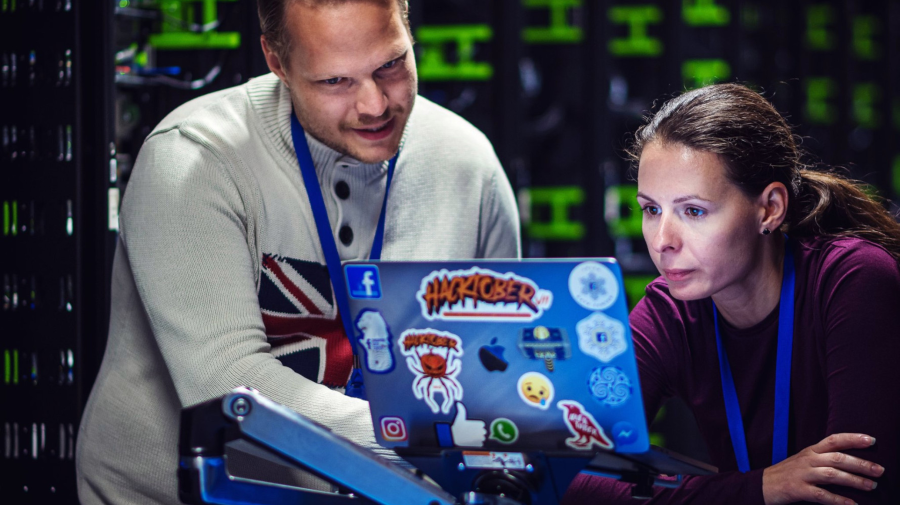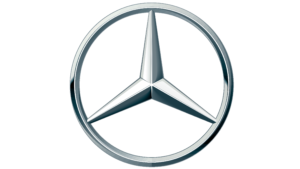 Working with (ADMA) A Digital Marketing Agency's team has been a most pleasant experience! Their dedication and passion for what they do is exemplified by their unrivaled customer support and attentiveness to the specific needs of our business. We look forward to a long-lasting and prosperous relationship!

Thrive is a much-needed blessing and exceeded our expectations in every way. They are honest, straightforward, they take care of ALL your needs quickly, they are reliable, you can count on them and most of all, they do everything they say they will do