Ready to Grow Your Business With ADMA's Surrey SEO Services?
ADMA isn't just any SEO company, we are the leading SEO agency in Surrey! We focus on everything from on-page to off-page SEO and implementing the best SEO strategies for your business. We work with businesses of all sizes, from local shops to well known worldwide corporations. We wouldn't be the top SEO agency in Surrey without results, that's why we offer premium SEO services that achieve success. Our Surrey SEO experts work to improve your online visibility and maximise your budget.
Get noticed online can be hard, especially if you run a competitive business. ADMA can boost your websites search ranking, so you can start driving customer to your business and increase sales. ADMA is equipped with a skilled SEO team, dedicated to helping you achieve your goals. Each of our Surrey SEO experts have years of experience in search engine optimisation, using a data-driven approach and innovative SEO strategies. We start our SEO campaign with in-depth research based on your industry and goals. Start attracting qualified leads, establish an online presence and grow your business with ADMA's Surrey SEO Services!
Surrey is a historic county in South East England. It is full of historic towns, rolling hills and beautiful village landscapes. Surrey has a population of roughly 1.1 million people. Its largest town is Guildford, with a population of 77,057 making Woking its second with a population of 62,796. Surrey has more organisation and company headquarters than any other county in the UK; Making it a highly competitive place, which is why it's so important to do all you can to stand out from the crowd.
Establishing your business in Surrey is surely beneficial, but only if you can capture the attention of potential customers. At ADMA we are dedicated to helping each client from their online presence, we work closely with you through the entire process. We implement Local SEO techniques to get you noticed by the right audience in Surrey. Much of Surrey lies within the London commuter belt with regular services into Central London. Connect with these potential customers and get ahead of the competition by implementing a solid SEO campaign.
Our Surrey SEO agency is here to help businesses of any industry. Whether you're a small local business or a giant corporation, our SEO experts have the expertise needed to craft SEO strategies personalised to your business and goals. Each we take step is built around your objectives, so that our Surrey SEO services deliver success every time!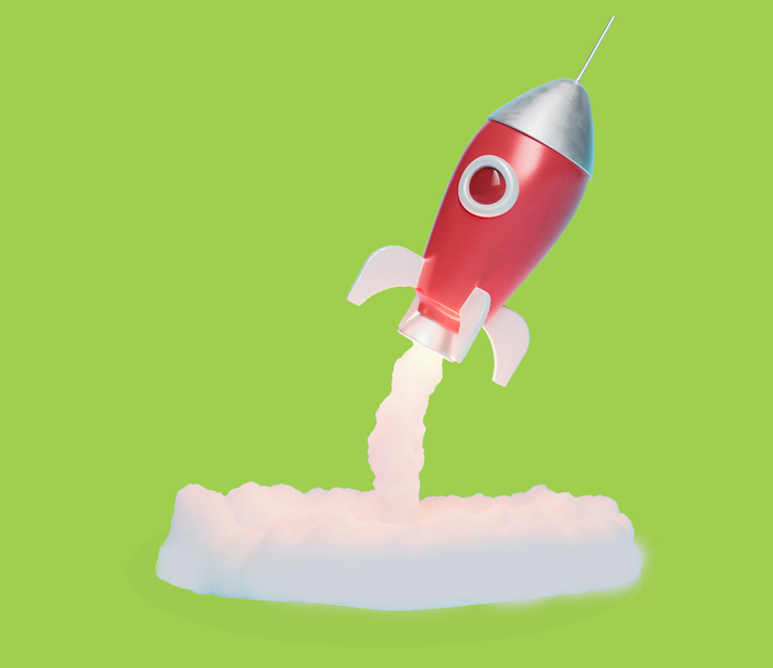 Award-Winning Surrey SEO Agency
Surrey SEO Services You Can Expect From ADMA
Search engine optimisation is one of the most powerful marketing methods to generate new leads online, this is because with SEO potential customers are able to find and come directly to you. When your potential customers are searching for a product or service, they people go to search engines like Google, Bing or Yahoo. Our SEO experts will help you discover how to get ranked higher in search engines for the keywords and phrases important to your Surrey business.
Our Surrey SEO agency will help you reach more customers and grow online. We implement strategic SEO strategies to get your website seen by an accurate audience. Aside from reaching more customers, our Surrey SEO agency experts will collaborate closely with you and your team, provide you with detailed reports and maximise your budget for the best results. You need a trustworthy SEO agency to help grow your business, at ADMA we provide reliable SEO services for companies of all size and industry, all across Surrey. We care so much because when you succeed, we succeed. Get in touch with ADMA today and watch your ranking start to rise!
SEO Solutions Based On Your Goals

Surrey SEO Services That Grow Your Business
At ADMA, we execute each search engine optimisation campaign to exceed our clients' goals. Our Surry SEO experts are passionate about SEO and love developing strategies that drive results. We take pride in each of the clients we work with and strive to go beyond expectations with our Surrey SEO services.
Before we begin our SEO services, our SEO experts will communicate closely with you and your team to establish your marketing goals, budget and industry. Once we have established your objectives, we start with an SEO audit of your company website. Using our SEO reporting tools we will provide you with a report of any website issues and improvements. our Surrey SEO experts analyse data from our reporting systems and begin developing a plan based on your goals. This can include anything from on-page optimisation to website improvements, content writing, landing page development, speed optimisations, meta tag adjustment, content creation, linking building and more.
ADMA's Surrey SEO services do so much more than just improving your search ranking. We build your visibility across the places where consumers are searching and put your site in the right place at the right time. Get in touch today and start boosting your sales!
Let's take a look at why businesses choose ADMA over other Surrey SEO companies.
Surrey SEO Is What We Love to Do!
Today it isn't enough to work with just any SEO Agency. You want to partner with an SEO agency that will dedicate time to listen to your business goals and help you achieve desired results.  ADMA, we ensure your business sees the greatest return on your SEO investment. Contact us today and watch your search ranking skyrocket!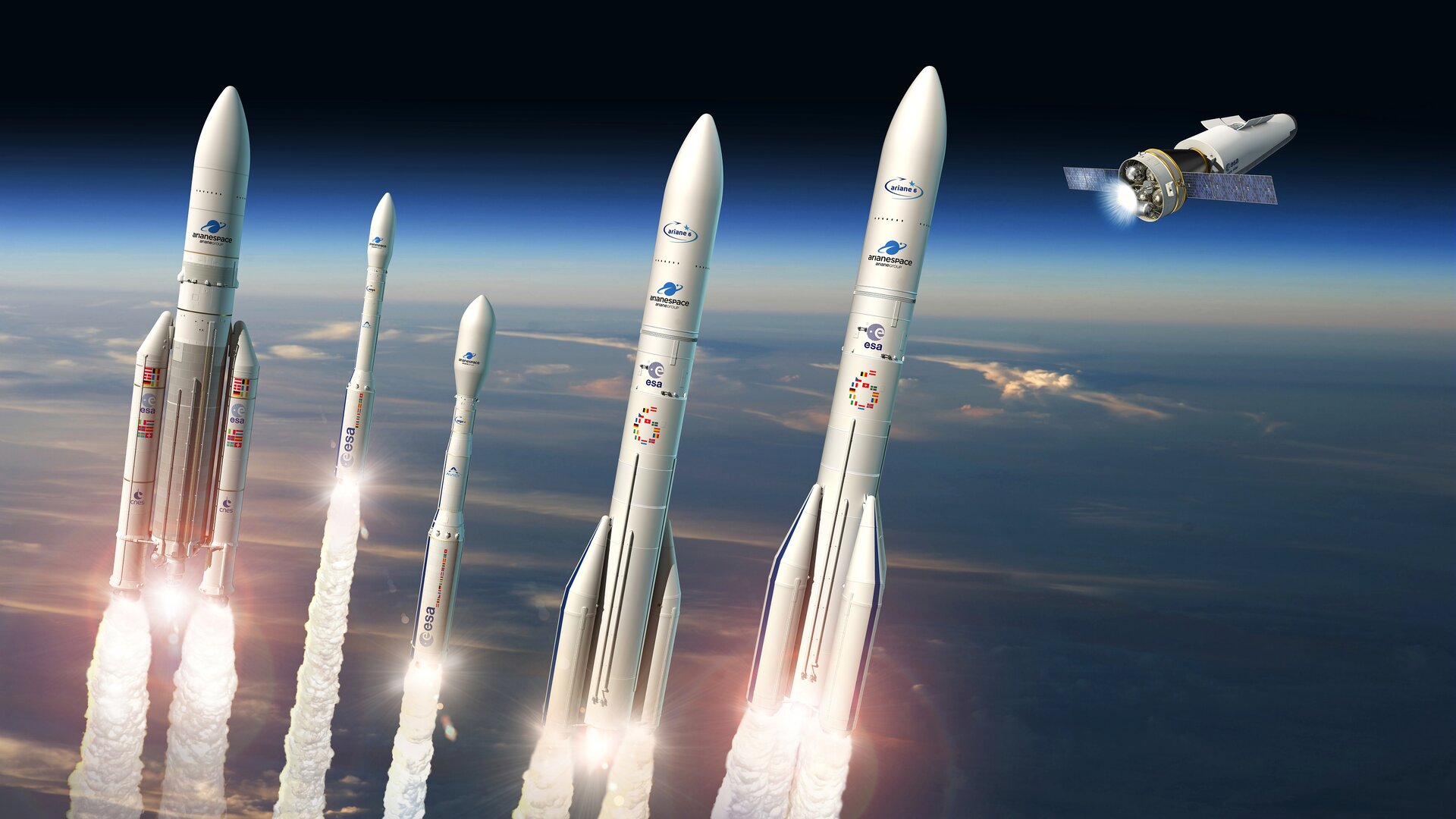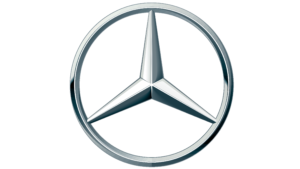 Working with (ADMA) A Digital Marketing Agency's team has been a most pleasant experience! Their dedication and passion for what they do is exemplified by their unrivaled customer support and attentiveness to the specific needs of our business. We look forward to a long-lasting and prosperous relationship!

ADMA is a much-needed blessing and exceeded our expectations in every way. They are honest, straightforward, they take care of ALL your needs quickly, they are reliable, you can count on them and most of all, they do everything they say they will do