Ready to Grow Your Business With ADMA's London SEO Services?
ADMA is an award-winning SEO agency in London. We are skilled in delivering a full range of SEO services to help businesses boost their search ranking and generate more sales, connect with qualified leads, and drive web traffic. We provide search optimisation services for businesses of all size and industry. We work with local businesses to global companies.
As a London SEO company, we offer comprehensive SEO services to generate leads for our clients and improve their search visibility. We have an in-house team of SEO specialist who have the technical expertise and years of experiences in creating growth-focused SEO strategies. We take everything into consideration when delivering your SEO services, ensuring high-quality results that are focused on your brand and marketing objectives.
Our SEO campaigns have the right combination of targeted keywords, high-quality content and premium link building strategies. At ADMA, we go above and beyond when delivering our London SEO services. Get noticed online, drive web traffic and boost sales when you work with our SEO Agency!
London is one of the world's greatest and most powerful economic hubs. It is home to some of the planet's most high-profile attractions and is home to some of its biggest tech brands. Some of the English capital's most notable places to visit include Big Ben, the Tower of London, the London Eye, Buckingham Palace, Tower Bridge, the Palace of Westminster, Trafalgar Square and Piccadilly Circus.
Starting a business in London can be a game-changing move. You'll be within walking distance of some of the best potential clients you're ever likely to connect with and can attract some of the greatest and most talented personnel around. However, it is also a highly competitive environment, which is why it's so important to do all you can to stand out from the crowd.
Our London SEO experts have many years of experience to draw upon when they come to boosting search rankings and delivering exceptional online marketing results. Catering for everyone from small emerging businesses to brands that have been around for generations, we have the technical expertise needed to create bespoke SEO strategies that deliver success and are built around your objectives.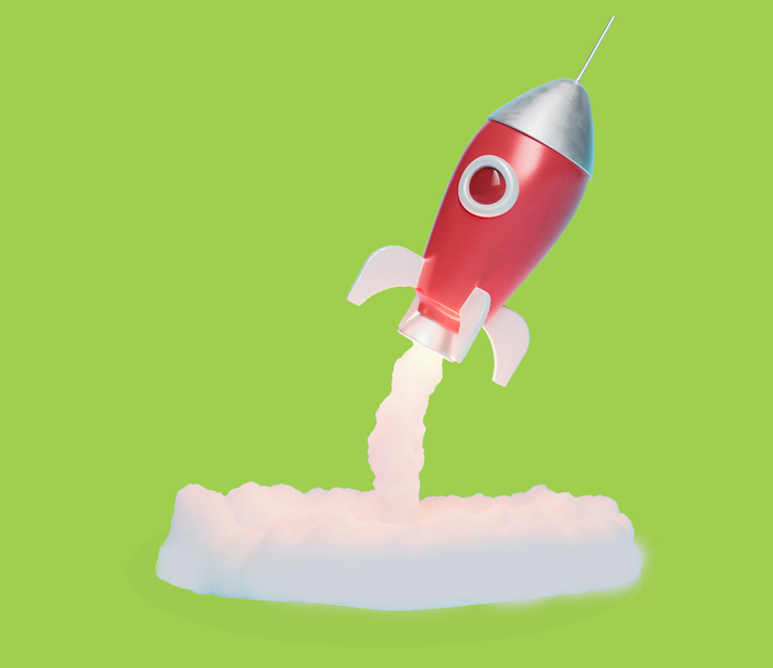 Award-Winning London SEO Agency
Top SEO Services You Can Expect From ADMA
ADMA is one of the most trusted SEO companies in London. We can help you dominate your market by creating lead generation strategies carefully tailored towards your objectives, by analyzing results provided by data platforms to gain deep insights into the behavior of your sites visitors so that we can structure your unique content, products, and services to capture the most qualified leads for your business.
Our London SEO experts will research and develop a tailored and data-driven SEO strategy directed at achieving your website's search ranking, traffic, and sales goals. Before starting your campaign, our SEO team will conduct in-depth research and determine how optimised your website currently is for search engines. We then use that information to properly optimise your website so search engines can understand, properly index, and connect your websites pages with accurate searches. A well optimised website not only rises to the top of search results but also, generates the quality leads and sales for your website. Chat with out London SEO experts today!
London SEO Services Based On Your Goals

London SEO Services Structured For Your Business
Talk to our London SEO experts today if you're ready to become more visible online. Our SEO specialists can take a close look at how your site is performing, what your visitors are doing when they visit your site and how long they're staying for. They'll also assess what your competitors are doing, look for niche keywords that are specific to your industry and create interesting and useful content that keeps your customers informed and engaged.
In order to rank higher on organic search results, your website needs to have a clear identity, be technically optimised and establish brand authority. Our London SEO experts work towards this using technical optimisation, on-site content strategy. link building and a number of other SEO strategies. We personalise every SEO approach to your specific needs and ensure that your site is constantly adapting to search algorithms. ADMA is committed to delivering measurable results, that why we provide monthly SEO reporting that is clear and informative. Successful search optimisation begins with a reliable SEO agency, get in touch with ADMA and start climbing up search engine rankings today!
Let's take a look at why businesses choose ADMA over other London SEO companies.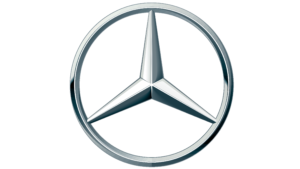 Working with (ADMA) A Digital Marketing Agency's team has been a most pleasant experience! Their dedication and passion for what they do is exemplified by their unrivaled customer support and attentiveness to the specific needs of our business. We look forward to a long-lasting and prosperous relationship!

ADMA is a much-needed blessing and exceeded our expectations in every way. They are honest, straightforward, they take care of ALL your needs quickly, they are reliable, you can count on them and most of all, they do everything they say they will do