Ready to Grow Your Business With ADMA's Oxford Digital Marketing Services?
ADMA is a full-service Oxford digital marketing agency. We provide personalised digital marketing solutions to help our clients grow their business online. In today's competitive business world, you cannot rely on old-fashioned approaches. Without a strong digital presence, it's impossible for your business to get ahead of the competition. ADMA Digital Marketing Agency is here to help! It has become a necessity to develop improved ways to promote your products and services and to be innovative with your marketing strategies.
Throughout the years, we have assisted our clients grow their business through effective digital marketing solutions. We have a knowledgeable team of Oxford digital marketing specialists and extremely skilled professionals who can take your business campaigns towards the online success you desire. Using our skills and knowledge, joined with our motivation for innovation and devotion to improving our services; ADMA has proven itself as one of the top digital marketing agencies in Oxford.
Oxford, a city in central southern England, a county town and only city of Oxfordshire, England. The city is home to the University of Oxford, the oldest university in the English-speaking world. The presence of the university has given rise to many sciences and technology-based businesses. Oxford's industries include motor manufacturing, education, publishing, information technology and science.
Oxford is busy city filled with a variety of businesses of all different industry. Oxford has a reputation for being a centre of digital innovation. The economy includes manufacturing, publishing and science-based industries as well as education, research and tourism. Oxford has numerous major tourist attractions, many belonging to the university as well as several famous institutions. The city centre has many shops and several theatres. Oxford is also home to many museums and galleries. In such jam-packed city it's easy to get lost in the crowd. If you want to start getting noticed by your target market, get in touch with one of ADMA's Oxford digital marking specialists.
Running a business in such a competitive space like Oxford can be challenging, and without a proper digital marking strategy it becomes impossible. Today's world is dominated by businesses who understand the current digital landscape. If you want to get ahead of the competition and start acquiring more customers, you need to partner with Oxford's leading digital marketing agency. ADMA is a full-service digital marketing agency, that offers a wide range of online solutions to grow your business. Contact ADMA today and we can discuss your future growth!
Get Your FREE Digital Marketing Consultation Now!
Speak with our experts to learn more about our Digital Marketing services for Oxford and how we can help your business grow!
A Digital Marketing Agency With An Impact For All Businesses
Why Choose ADMA For Your Oxford Digital Marketing Services?
All businesses today need an online presence to thrive and need to maintain their marketing efforts to remain relevant. ADMA is an Oxford digital marketing agency that specialises in social media marketing, web design, PPC management, SEO, Google Ads and more. If you already have an existing website or marketing strategy, our marketing specialists can offer a technical website audit to see how your site or marketing can be improved. Whether you need a new website, effective PPC management, or Search Engine Optimisation, the team at ADMA can create an online marketing strategy tailored for your business and goals.
We work together with our partners to establish the same vision and goal. Once we have decided on a marketing approach that bests fits your business objectives, our professional team will focus on each task required to reach your goals and maximise your budget. We develop and maintain all our service to ensure that you are always achieving success, even when marketing trends change. We know how complex the digital world can be that's why we make sure to continue providing innovative services backed by relevant data.
At ADMA we know that every business is unique, so we develop marketing strategies that are tailored around your industry, goals, budget, audience and even competitors to ensure all-around success.  Whether you're a small or large company we have the experience to help grow your business. Contact our Oxford digital marketing agency and start growing your business today!
A Digital Agency that Provides Maximum Investment Returns
What Can I Expect from Being a Client at ADMA?
ADMA is a full-service digital marketing agency based in Oxford. We offer businesses a range of marketing approaches to reach new customers and grow their business through the use of different marketing channels and strategies. Our Oxford team of marketing experts include social media advertising and marketing specialists, SEO professionals, PPC managers and skilled web designers and developers. Our Oxford team use their years of experience to develop online strategies that made to deliver you more web traffic, increased sales and overall business growth.
As a digital marketing agency in Oxford, we understand how important a marketing strategy can be to a business and in today's world, businesses need an effective marketing strategy to stay ahead of the competition. That can range from implementing search engine optimisation or other avenues such as search engine marketing, social media advertising and more. We are devoted to watching your business grow.
Our team Oxford marketing team is dedicated to providing your business with a complete marketing approach that includes everything your business requires to reach its goals. We test and record data to target your audience, resulting in accurate leads, higher conversions and maximum ROI.  ADMA's approach to Oxford digital marketing has helped hundreds of local businesses increase their brand awareness, get in touch with our Oxford digital marketing agency an start getting noticed today!
Why ADMA's Oxford Digital Marketing Services Are Better Then The Rest
Our Digital Marketing Works: We've Proven it Over and Over Again
Oxford Digital Marketing is What We Do!
At ADMA our digital marketing services keep you ahead of the local competition in Oxford. Our team of SEO, PPC, Web Design and Social Media specialists go above and beyond to deliver effective online marketing. We focus on getting you more visible online and driving potential clients directly to your business.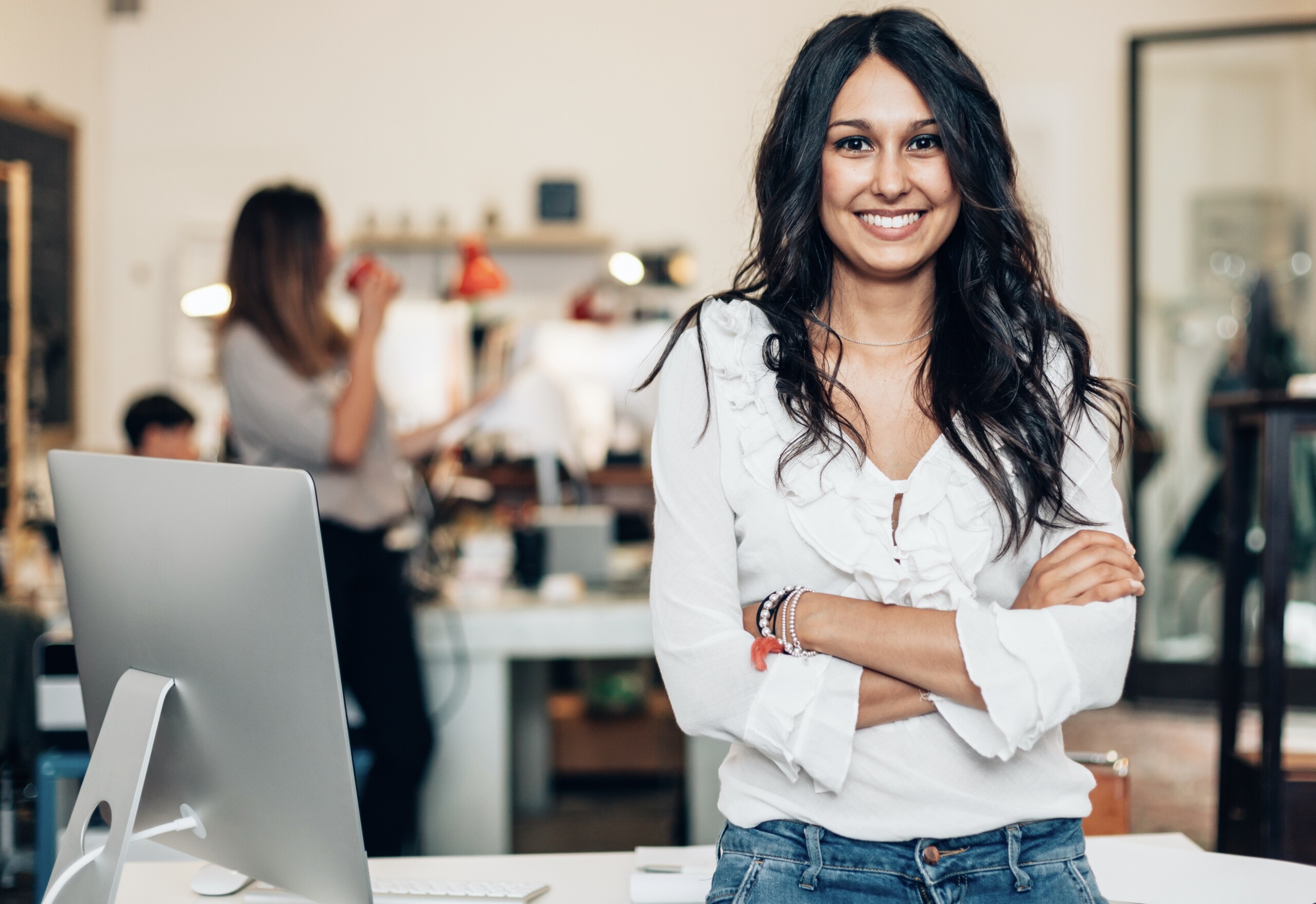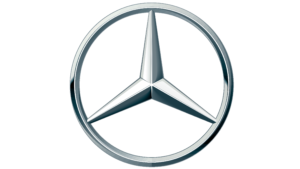 Working with (ADMA) A Digital Marketing Agency's team has been a most pleasant experience! Their dedication and passion for what they do is exemplified by their unrivaled customer support and attentiveness to the specific needs of our business. We look forward to a long-lasting and prosperous relationship!

ADMA is a much-needed blessing and exceeded our expectations in every way. They are honest, straightforward, they take care of ALL your needs quickly, they are reliable, you can count on them and most of all, they do everything they say they will do