A Nottingham Digital Marketing Agency With Real Results
ADMA is a top leading digital marketing agency based in Nottingham, East Midlands. We offer a comprehensive range of internet marketing services to boost your brand. Including web design, web development, PPC, social media advertising and SEO. Create a impactful brand identity via our strategic digital marketing solutions.
Over the years, our Nottingham digital marketing experts have a remarkable track record for helping businesses grow online. Using a combination, a data-driven strategies and marketing expertise, we take businesses to the next level and exceed our clients' expectations every time. As a leader in Nottingham digital marketing, we have helped multiple businesses, ranging from local shops to global corporations. Digital marketing is or passion and our success, depends on your success, that's we deliver the best digital marketing services in Nottingham.
ADMA is not just any digital marketing agency in Nottingham, we are you partners in success and treat your business like our own. We strive to help our clients grow their digital presence, generate more leads and maximise their marketing ROI. Get touch with our marketing experts today and watch your business grow!
Nottingham is a famous historic city with a population of just over 330,000. It is home to a wide range of high-profile brands as well as several first-class attractions. Some of the best-known attractions in Nottingham include Nottingham Castle, Sherwood Forest, the City of Caves, Newstead Abbey and Wollaton Park. These sites keep visitors coming to Nottingham from across the UK and beyond.
The city has achieved success in various industries, and a rising number of tech brands are based here. As Nottingham is such a great place to do business, you may be met with substantial competition when you're trying to excel and outshine your local rivals. At ADMA, we offer a wide range of efficient digital marketing services to help you gain the online exposure that you need. When you work with us, you get the chance to vastly increase the amount of web traffic seen by your site, bolster customer engagement and ensure you're visible when people search for relevant terms on Google.
At ADMA, we can provide everything that you need from a digital agency in Nottingham. Our company is home to expert pioneers who have the creativity needed to take your brand further online. We have been successfully managing digital campaigns for many years and are passionate about serving every business that we work with. There is no need to use any other digital marketing agency in Nottingham!
Get Your FREE Digital Marketing Consultation Now!
Speak with our experts to learn more about our Digital Marketing services for Nottingham and how we can help your business grow!
The Top Nottingham Digital Marketing Services
Digital Marketing Services You Can Expect From ADMA:
ADMA is a full-service digital marketing agency based in Nottingham. We concentrate on creating a range of online marketing services that provide long-term results for your business. Just a few of the marketing services we offer includes SEO, PPC, social media marketing, web design and web development. Once we have worked our magic, you'll be highly visible across the internet, driving web traffic and boosting sales.
At ADMA Nottingham marketing specialists use years of experience and skills to develop marketing strategies when it comes to your business's brand and goals. Regardless of the marketing services you need, our Nottingham digital marketing agency is ready to maximise your marketing and grow your business. We value the insight and expertise you have in your industry and greatly encourage communication throughout our entire partnership. Our first step in crafting your marketing approach is to understand your industry, competitors and goals, to deliver the best possible results.
At ADMA we are receptive and dependable, when it comes to all your marketing projects. Our team is always ready to sit down with you and discuss your progress, we even provide you with monthly marketing reports that are detailed and simple to understand. Working with ADMA, result in more online traffic, more sales, and a positive return on investment from your digital marketing efforts. Contact ADMA and get ahead of the competition today.
Nottingham Digital Marketing Services That Maximise ROI

Nottingham Digital Marketing is a Great Investment
As a business owner you want to work with a digital marketing agency with proven results and dependable services. At ADMA we take pride in the work we deliver our clients. As a leading Nottingham digital marketing agency, we ensure the top results when it comes to your marketing efforts and focus on delivering  high-quality marketing campaigns that maximise your ROI. When you succeed, we succeed; thats we we are dedicated to providing the best marketing services in Nottingham.
Our Nottingham digital marketing company offers bespoke, strategic solutions to help you boost your online presence and grow your business. Our Nottingham digital marketing experts have vast experience to draw upon and can deliver a conversion-driven digital marketing campaign that helps you generate targeted leads and boost sales.
If your looking to grow your business and establish long-term customers , get in touch with the marketing experts at ADMA. We collaborate closely with your team and focus on achieving your specific marketing goals. All our marketing campaigns are tailored based on your objectives and business, maximising your budget and delivering the most relevant marketing services. If your ready to grow your business, get in touch with ADMA today!
Let's take a look at more reasons why we're one of the best digital marketing agencies in Nottingham.
Nottingham Digital Marketing is What We Do!
Our Nottingham digital marketing agency is commited to providing honest work with complete accountability in the results we deliver. We know you work hard to run your business, and we know you deserve one that is more profitable, more efficient, and more stable. ADMA has a proven history of results using our digital marketing strategies and tools to drive new customers to your business, improve your conversions and most importantly maximise your business's ROI.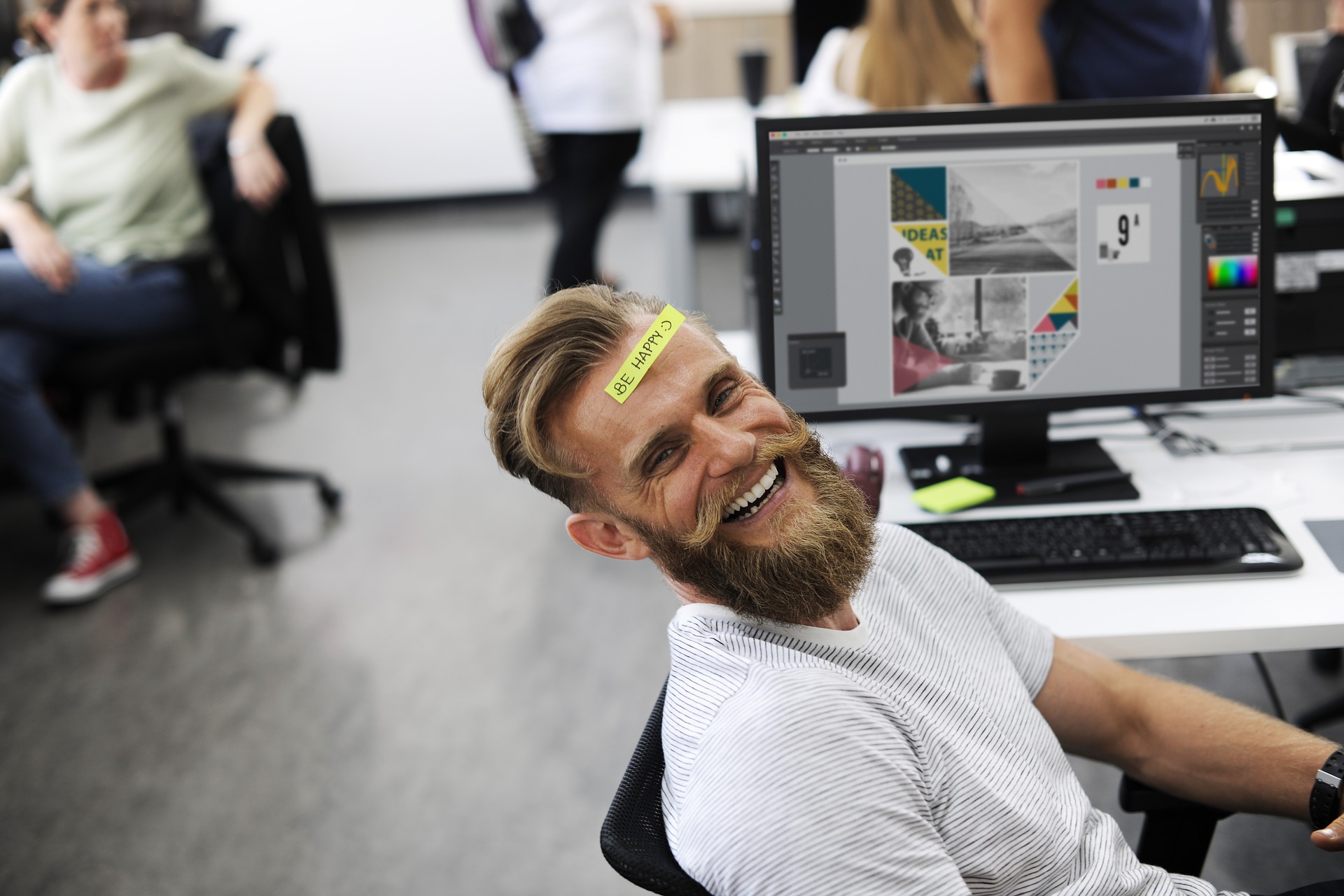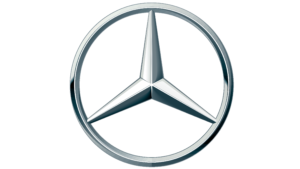 Working with (ADMA) A Digital Marketing Agency's team has been a most pleasant experience! Their dedication and passion for what they do is exemplified by their unrivaled customer support and attentiveness to the specific needs of our business. We look forward to a long-lasting and prosperous relationship!

ADMA is a much-needed blessing and exceeded our expectations in every way. They are honest, straightforward, they take care of ALL your needs quickly, they are reliable, you can count on them and most of all, they do everything they say they will do