Ready to Grow Your Business With ADMA's London Digital Marketing Services?
ADMA is a leading is a digital marketing agency in London, we specialise in crafting data-driven marketing solutions, that deliver high-quality results. Our digital marketing services include, SEO, PPC, social media marketing web design, web development and so much more!
As a full-service digital marketing agency, we have a devoted team of digital marketing experts who are skilled in creating marketing campaigns tailored around your business and marketing objectives. We have helped multiple businesses, ranging from small local business to global corporations, in generating more traffic, leads and revenue. We take pride in our accomplishments and are dedicated to helping our clients grow their businesses by implementing dependable online marketing campaigns, that deliver results and maximise profits.
Whether you are looking to grow your online presence, run your first digital campaign or improve an existing marketing campaign, ADMA is here to help. Get in touch with our London marketing experts and start growing your business today!
London is one of the most famous and prestigious cities in the world. It attracts around 30 million visitors each year and is home to some of the planet's most iconic sights. These include Big Ben, Piccadilly Circus, Westminster Palace, the Tower of London, London Bridge and many more. It also plays host to some of the biggest and most powerful brands in the world. It's no wonder so many companies big and small want to do business here.
Although London is a great place to base your company, you do risk being lost in the crowd if you don't do enough to enhance your online exposure. Today, most people are heading straight online when they require the kind of products and services that you offer. This means it's vital to appear in search results when people type relevant terms into Google.
ADMA is a London digital marketing company with an outstanding track record. We have been serving ambitious clients for many years, helping them expand their reach and drive sales via powerful online marketing campaigns.
Get Your FREE Digital Marketing Consultation Now!
Speak with our experts to learn more about our Digital Marketing services for London and how we can help your business grow!
London's Top Digital Marketing Services
Digital Marketing Services You Can Expect From ADMA
ADMA is a full-service digital marketing agency serving businesses in London and all across the UK. Digital marketing isn't just our skill, it's our passion. We are devoted to supporting business achieving marketing success, because when you succeed, we succeed. We use an accurate combination of digital marketing services that make perfect sense for your specific industry and goals.
Our London digital marketing specialists have many years of experience behind them. ADMA's marketing experts offer highly effective solutions and tailor their skills towards your needs. Through our tested services stretching from website design and development to SEO, PPC, social media marketing and more. We value the insight and expertise you have in your industry and greatly encourage communication throughout our entire partnership.
Our London digital marketing agency puts extreme focus on delivering excellence results and supporting you in achieving your marketing goals. Whether you require the services of highly reputable PPC specialists, social media experts or SEO consultants, our London experts are here to help. Working with ADMA, results in more online traffic, more sales, and a positive ROI. Get in touch with ADMA and boost your online presence today!
A Digital Marketing Agency That Provide Maximum ROI

Why Choose ADMA For Your Digital Marketing Services?
ADMA is the leading London digital marketing agency! As a full-service, we offer our clients a full range of Digital Marketing solutions. In today's world it isn't sufficient to just work with any London marketing agency. You want to guarantee that you partner with a company that will not only take the time to listen about your business' goals and also support you in driving desired results so that your business grasps the greatest return on marketing investment. Our digital marketing techniques can provide your company with, increased growth, industry recognition, and more traffic to your company website.
Our London digital marketing team consists of dedicated experts who focus on each task required to gain, maintain, and expand your market share, increase traffic, conversions, and increase revenue. We will do whatever it takes to help you achieve your targets. You can count ADMA to deliver London marketing strategies that boost growth.
Our digital marketing agency offers various services that including, Web design and development, search engine optimisation, Google AdWords, PPC, email marketing, conversion rate optimisation, e-Commerce platform development and social media advertisements. Your campaigns are designed to succeed because ADMA tailors our online marketing strategies to the unique essentials of your business. Whether your business is big or small, our London experts have the marketing services your looking for!
Let's take a look at even more reasons so many brands choose ADMA to reach their London marketing goals.
London Digital Marketing Is What We Do!
You work hard to run your business, and we know you deserve one that is more profitable, more efficient, and more stable. ADMA has proven history of results using our digital marketing strategies and tools to drive new customers to your business and qualified leads to your salespeople.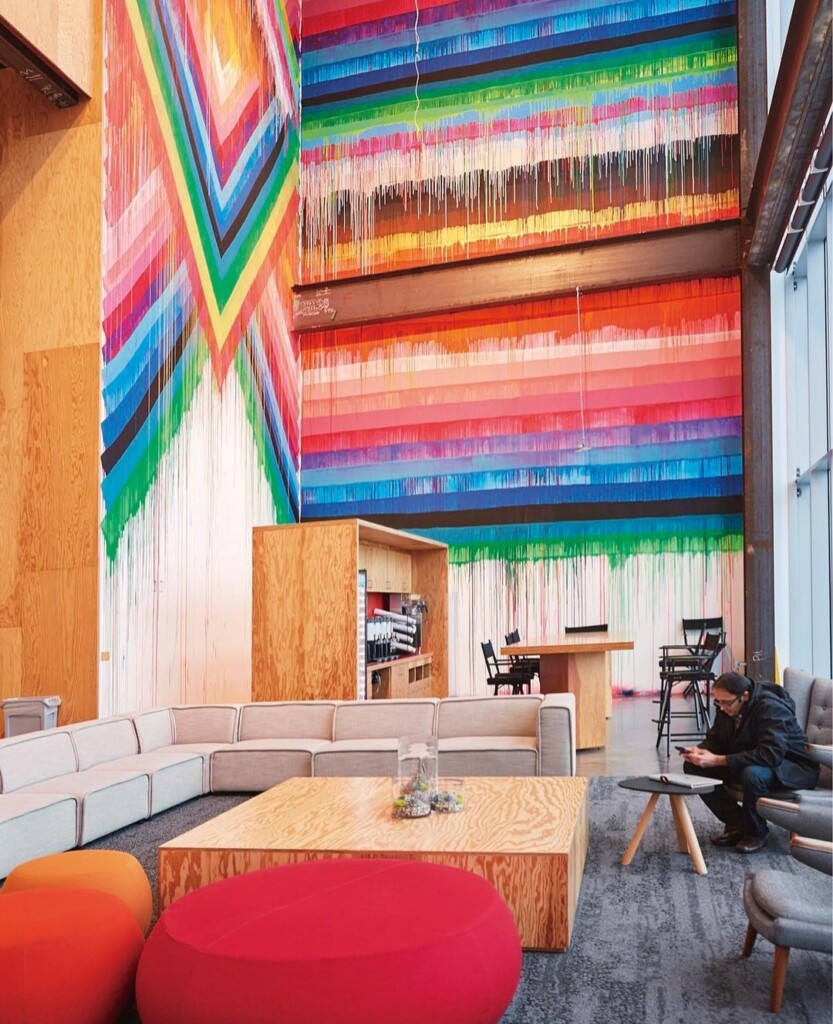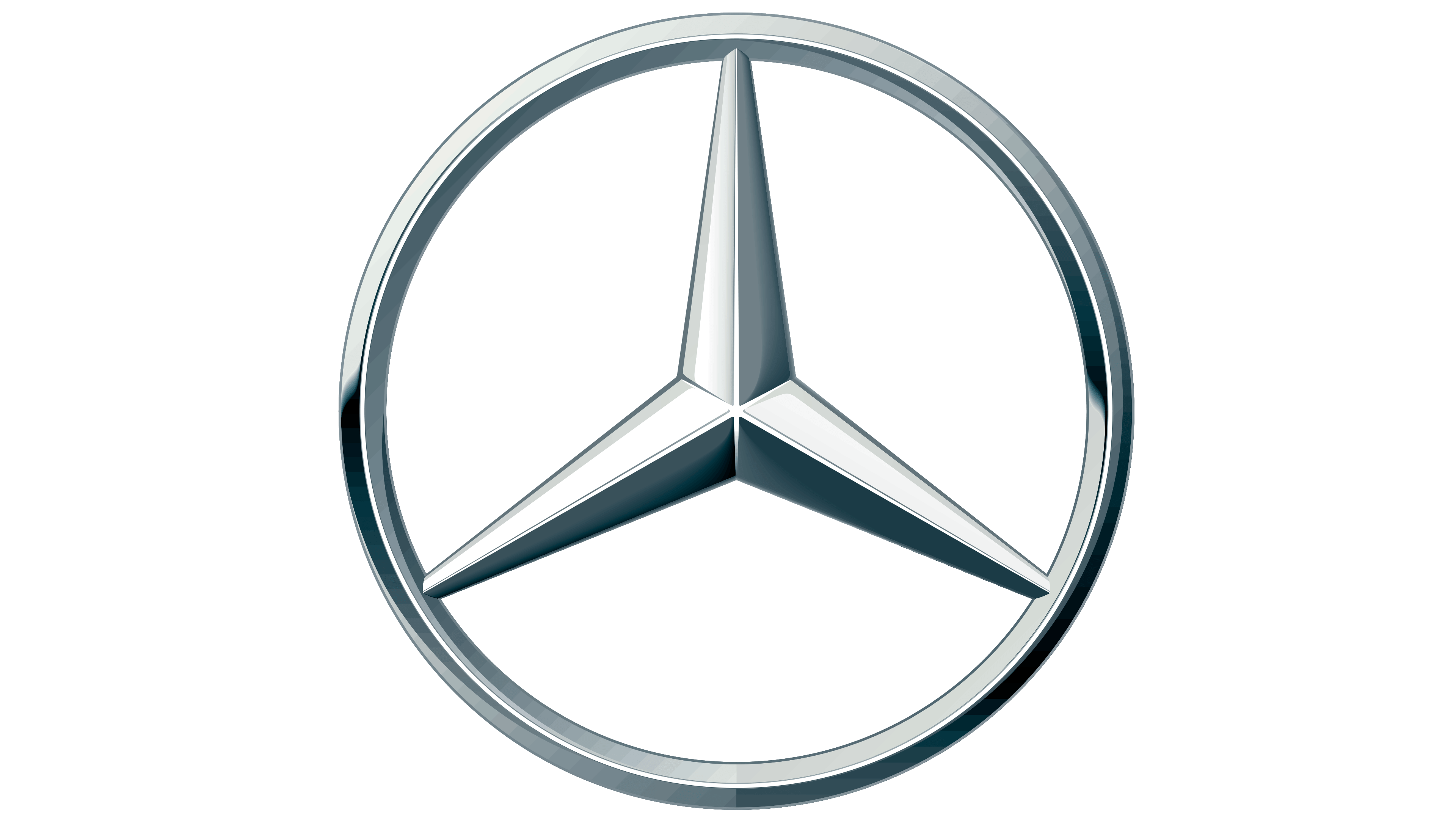 Working with (ADMA) A Digital Marketing Agency's team has been a most pleasant experience! Their dedication and passion for what they do is exemplified by their unrivaled customer support and attentiveness to the specific needs of our business. We look forward to a long-lasting and prosperous relationship!

ADMA is a much-needed blessing and exceeded our expectations in every way. They are honest, straightforward, they take care of ALL your needs quickly, they are reliable, you can count on them and most of all, they do everything they say they will do