Ready to Grow Your Business With ADMA's Leeds Digital Marketing Services?
ADMA is a leading full-service digital marketing agency in Leeds, we offer a wide range of digital marketing solutions for businesses of all size and industry. We help businesses generate more traffic, leads and revenue online through our proven growth-focused digital marketing strategies.
ADMA has worked on improving businesses for years and we have become recognised as one of the best digital marketing agencies in Leeds. We have helped several businesses grow by applying our personalised digital marketing strategies that efficiently deliver high-quality results.
Our experienced team of digital marketing experts combine marketing expertise with advanced tools and methods to carry your business to the next level of digital success. It doesn't matter if your interested in growing your online presence, run your first digital marketing campaign or improve an existing marketing strategy, our Leeds digital marketing agency can handle it all!
Leeds is a city in the county of West Yorkshire, England. It is located northwest of London, on the south bank of the River Aire in the eastern foothills of the Pennines. The city centre lies in a narrow section of the Aire Valley. The city centre is also less than 32 km from the Yorkshire Dales National Park, which has some of the most remarkable scenery and countryside in the UK. Leeds is the cultural, financial and commercial heart of the West Yorkshire.
Leeds is the UK's third-largest manufacturing centre and half of the UK's manufacturing base is within a two-hour drive of Leeds. Leeds also has the most diverse economy of all the UK's main employment centres and has seen the quickest rate of private sector jobs growth of any UK city. Significant sectors include, engineering, printing and publishing, food and drink, chemicals and medical technology. As well as finance, retail, construction, manufacturing and the creative and digital industries! A competitive place for any business owner.
Leeds is the largest centre outside London for financial and business services and with a vast amount of other business constantly fighting to be seen, its nearly impossible to get noticed by your target market. Unless you have a strong and reliable digital marketing team at your side, you won't be able to succeed in such an online driven world. ADMA is a full-service digital marketing agency and we can help you with all your online business needs. Contact an ADMA internet marketing expert today and start getting noticed by your target audience!
Get Your FREE Digital Marketing Consultation Now!
Speak with our experts to learn more about our Digital Marketing services for Leeds and how we can help your business grow!
A Digital Marketing Agency With An Impact For All Businesses
Why Choose ADMA For Your Leeds Digital Marketing Services?
When you partner with a Leeds digital marketing agency like ADMA. You gain access to the latest marketing tools and technology to grow your business. Our Leeds marketing team listen to your marketing objective and work with you on the best marketing approach. We take everything in account from your competitors to your current marketing strategy and budget. Whether you want to improve your current digital marketing efforts or want to implement complete marketing makeover, our professional team can help.
What makes our digital marketing agency different is that we are driven by our client's success. We offer a wide spectrum of digital marketing opportunities to get you the right leads, at the right time. That's why we're excited to offer award-winning digital marketing solutions to local Leeds based businesses.
Our Leeds digital marketing agency combines data-driven SEO tactics with effective PPC management and web development and web design to grow your business. Our marketing specialists generate traffic, improve search results, and distinguish your brand with monitoring and management that leaves a lasting impression. All our services are data-driven and we provide monthly performance reports that keep informed on your marketing progress. Get in touch today and our Leeds marketing agency can reach your goals, regardless of your industry or size.
A Digital Agency that Provides Maximum Investment Returns
What Can I Expect from Being a Client at ADMA?
ADMA has been helping businesses all over Leeds find success in digital marketing for years. Our services are built by understanding the needs and desires of your target audience by creating ads and services that speak specifically to them. Ranging from WordPress Web development and design to SEO, PPC, content marketing, social media advertising and more. We spend time focusing on your digital marketing and online presence so that you can focus on running your business!
Our Leeds digital marketing agency specialises in delivering real results for companies looking to connect with their audience and generating new leads, in ways that take their business to new heights. Partnering with ADMA ensures your maximise your ROI. We work with businesses all over Leeds to optimise their marketing campaigns for increased conversion rates, decreased costs-per-leads and ultimately, more customers.
At ADMA Our team takes care of every step of the way. From researching and understanding your customers' needs to setting up the ads, tracking them, and making adjustments wherever necessary to improve results and get you the highest return-on-investment. We align your goals and budgets with the appropriate marketing techniques guarantee success. Speak with our lLeeds makrting expert today!
Why ADMA's Leeds Digital Marketing Services Are Better Then The Rest
Our Digital Marketing Works: We've Proven it Over and Over Again
Leeds Digital Marketing is What We Do!
At ADMA, our Leeds team of SEO specialists, PPC experts, social media marketers and web designers and developers are dedicated to growing your business. We have a proven history of high-quality results because at ADAM digital marketing is our passion. Using our digital marketing services we only succeed, when you succeed.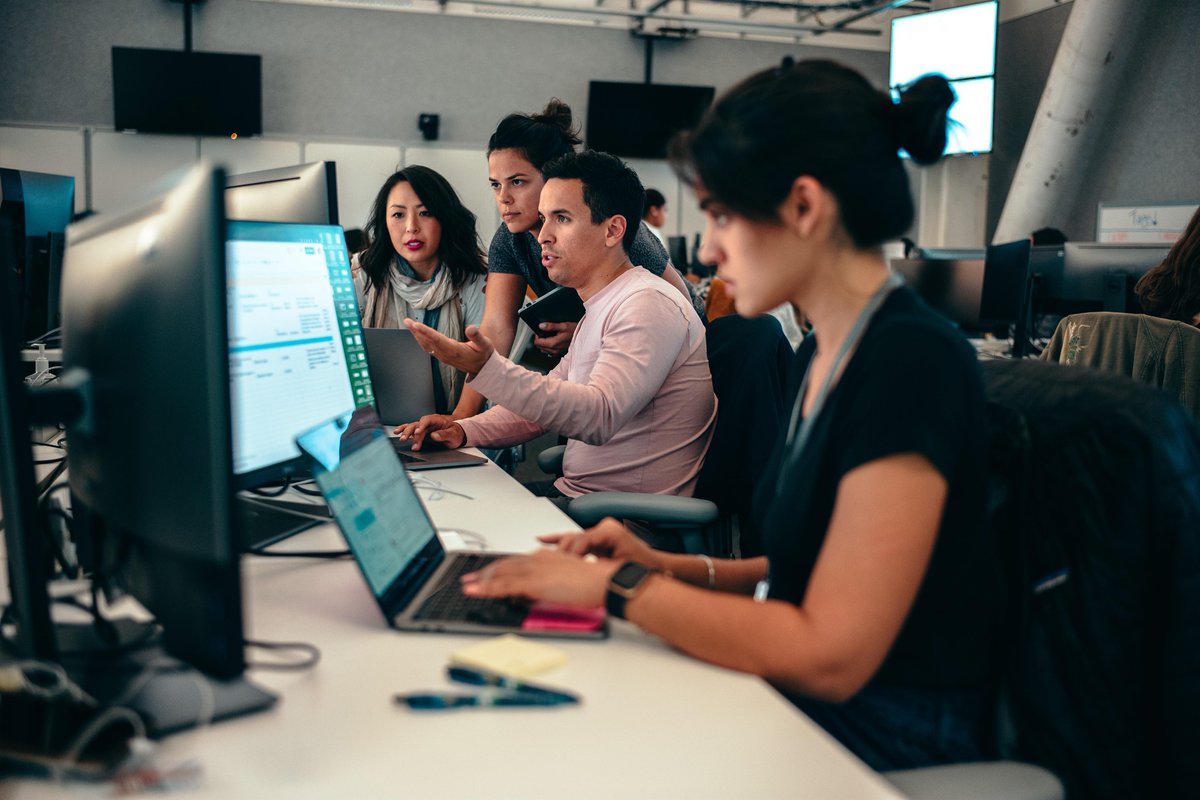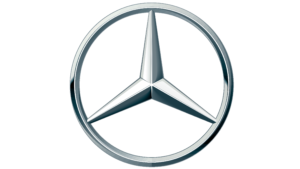 Working with (ADMA) A Digital Marketing Agency's team has been a most pleasant experience! Their dedication and passion for what they do is exemplified by their unrivaled customer support and attentiveness to the specific needs of our business. We look forward to a long-lasting and prosperous relationship!

ADMA is a much-needed blessing and exceeded our expectations in every way. They are honest, straightforward, they take care of ALL your needs quickly, they are reliable, you can count on them and most of all, they do everything they say they will do