Ready to Grow Your Business With ADMA's Brighton Digital Marketing Services?
ADMA's Brighton digital marketing company provides online services to help businesses grow and increase their brand awareness online. Our digital marketing agency has assisted various businesses of all size and industry establish their brand identity, expand their network and generate more revenue. ADMA has a team of dedicated and experienced digital marketing experts. Who develop and apply various online marketing methods to make your business visible on major search engines, such as Google, Yahoo and Bing.
As a full-service digital marketing agency, here are just a few of the Brighton digital marketing services we offer SEO, e-commerce, web design and development, PPC, social media marketing and much more. Get in contact with one of our professionals and discus how we can grow your business today!
Brighton is a constituent part of the city of Brighton and Hove, a former town situated on the southern coast of England, in the county of East Sussex. Brighton's location has made it a popular destination for tourists, distinguished for its diverse communities, unique shopping areas, exciting culture, music and arts scene. It is home to several major companies, creative, digital and media businesses are increasingly substantial in Brighton.
Brighton is also well known for the great shopping, with a high number of independent shops. Like the North Laine area with its retail businesses, cafés, bars, theatres, and over 400 shops! Brighton can be a competitive place especially for a business with a proper online marketing strategy. Get ahead of the Brighton competition by contacting ADMA today, we can help transform your marketing efforts into true success.
Today's businesses understand that without a strong and active digital marketing approach it has become impossible produce any growth within your business. Get noticed from the crowd and stop letting Brighton competitors steal your customers. Get in touch with ADMA's online marketing experts and let us craft the perfect solutions for your marketing needs.
Get Your FREE Digital Marketing Report Now!
Click the button below to learn more about our Digital Marketing services for Brighton , and how we can help your business grow
A Digital Marketing Agency With An Impact For All Businesses
Why Choose ADMA For Your Digital Marketing Services ?
In today's world it isn't sufficient to just work with any digital marketing firm. ADMA a leading digital marketing agency located in Brighton; we offer our clients a full range of Digital Marketing solutions. You want to guarantee that you partner with an agency that will not only take the time to listen about your business's goals and significance but also support it to drive desired results so that your business grasps the greatest return on its marketing investment. Our digital marketing techniques can provide your business with, increased growth, industry recognition, and more traffic to your company website.
Our professional team consists of dedicated experts who focus on each task required to gain, maintain, and expand your market share, increase traffic, conversions, and increase revenue.
As a full-service digital marketing agency, ADMA will develop and maintain all the marketing strategies required to ensure your online business reaches its particular goals.
Our digital marketing agency offers various services that include marketing campaigns and approaches, website design and development, search engine optimisation, Google analytics, PPC, email marketing, conversion rate optimisation, e-Commerce platform development and social media management. We are confident that we can assist you in achieving your goals.
Your campaigns are designed to succeed because ADMA tailors our online marketing strategies to the unique essentials of your business. As you can see, ADMA has numerous strategies in place for businesses big to small. Contact ADMA today and we can assist you with all your digital marketing needs!
A Digital Agency that Provides Maximum Investment Returns
What Can I Expect from Being a Client at ADMA?
ADMA is a full-service digital marketing agency based in Brighton. We concentrate on creating a range of online marketing campaigns that provide an uninterrupted positive impact on your business. Through our tested services stretching from website design and development to SEO, PPC, social media marketing and more. We identify just how to increase our clients' business by implementing the best marketing approach for their digital marketing campaigns unlike any other digital agency.
Our experts use their years of involvement and skills to develop online strategies that are well-informed, when it comes to your company message and image. We value the insight and expertise you have in your industry and greatly encourage communication throughout our entire partnership. Using the accurate combination of digital marketing channels that make perfect sense for your specific requirements including search engine ranking, social media and brand presentation to maximise your business impact.
At ADMA we are responsive, dependable, and data-driven when it comes to all your projects. Working with ADMA, result in more online traffic, more sales, and a positive return on investment from your digital marketing efforts. Contact ADMA now, to discuss how you can get ahead of the competition and boost your online presence today.
Why ADMA's Brighton Digital Marketing Services Are Better Then The Rest
Our Digital Marketing Works: We've Proven it Over and Over Again
Brighton Digital Marketing is What We Do!
You work hard to run your business, and we know you deserve one that is more profitable, more efficient, and more stable. ADMA has proven history of results using our digital marketing strategies and tools to drive new customers to your business and qualified leads.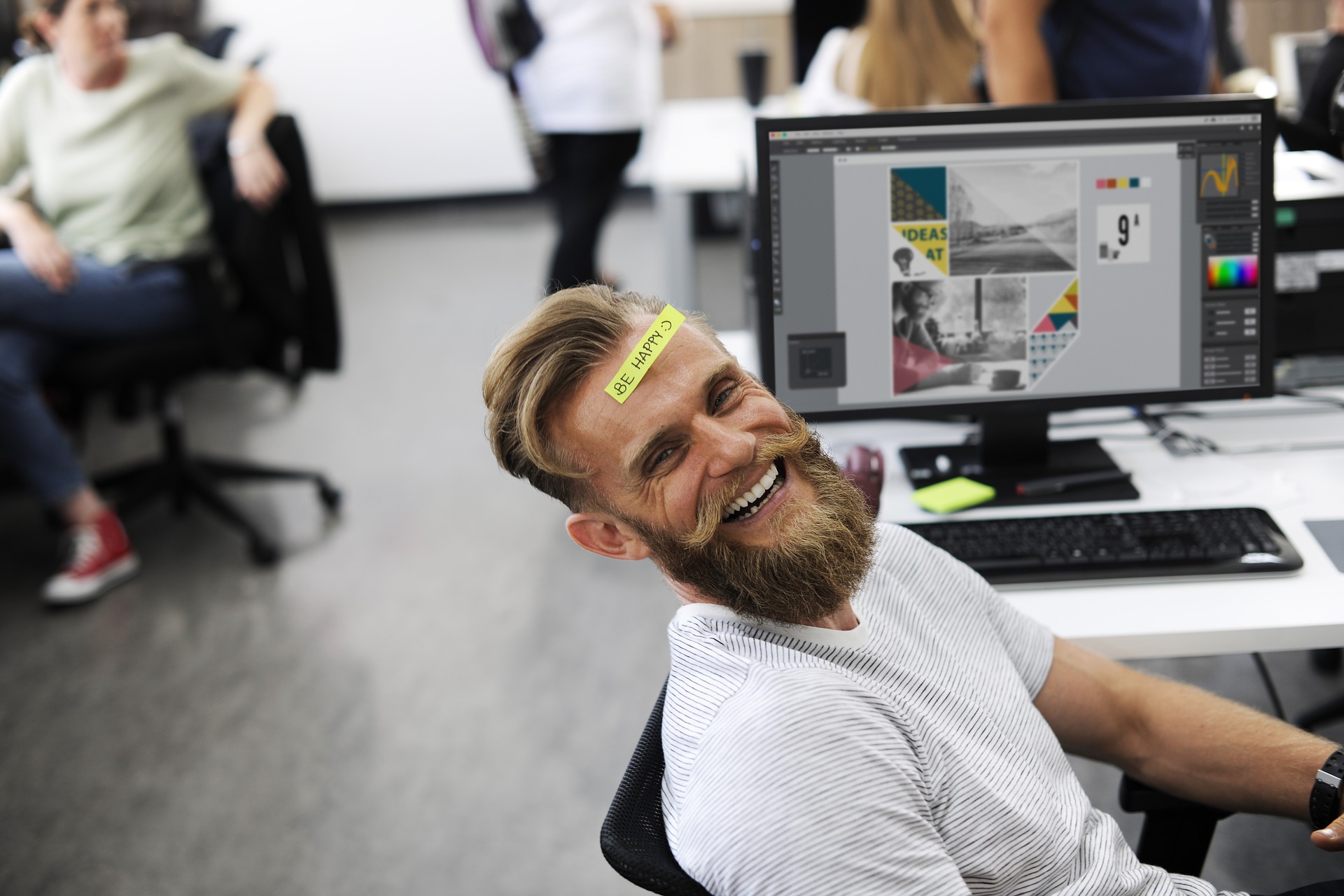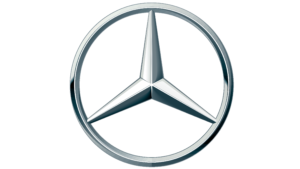 Working with (ADMA) A Digital Marketing Agency's team has been a most pleasant experience! Their dedication and passion for what they do is exemplified by their unrivaled customer support and attentiveness to the specific needs of our business. We look forward to a long-lasting and prosperous relationship!

Thrive is a much-needed blessing and exceeded our expectations in every way. They are honest, straightforward, they take care of ALL your needs quickly, they are reliable, you can count on them and most of all, they do everything they say they will do