Ready to Grow Your Business With ADMA's Bath Digital Marketing Services?
ADMA is a leading digital marketing agency based in Bath. We offer a full-service digital marketing solution for your online growth. Our digital agency assists a number of business ranging from all sizes meet their full potential online. We help everyone from small companies to large corporations, within every industry. Over the years, ADMA has proven itself as the top digital marketing agency for Bath businesses across a diverse set of industries.
Our partners depend on our knowledge, widespread experience, and industry expertise to boost their business traffic, leads, and sales. As a full-service Bath digital marketing agency, we can handle all your online marketing needs. Starting with building an up-to-date website to generating comprehensive digital campaigns, we have all the solutions to grow your business to the next level. Our digital marking agency in Bath will accomplish your SEO, email marketing, unique content marketing, and social media management. Everything accomplished with our in-house marketing specialists, ready to support your business grow today!
Bath is the largest city in the county of Somerset, England, known for and named after its Roman-built baths. Bath is in the Avon Valley and is surrounded by limestone hills as it is near the southern edge of the Cotswolds. Bath also has up to 1.3 million visitors yearly, making it one of England's cities visited most by overseas tourists. Attractions include their Bath spas, canal boat tours, Royal Victoria Park which hosts seasonal events, Shopping areas and several museums including the Museum of Bath Architecture. Growing industries include communication technologies and creative and cultural businesses.
The city is home to two universities, the University of Bath and Bath Spa University. The city also has a strong software, publishing and service-oriented industries. The city contains over 400 retail shops and around 100 restaurants! In such a competitive city it must be hard to get noticed and in today's online world without a digital marketing strategy in place it's impossible for business to grow. ADMA is a full-service digital marketing agency that can help your business with its digital marketing needs.
ADMA can handle it all, we help Bath business big or small regardless of industry. Our services include SEO, PPC, web design and social media marketing, along with so much more! Contact ADMA today and get ahead of the Bath completion. Begin to witness your online growth with our data-driven strategies.
Get Your FREE Digital Marketing Consultation Now!
Speak with our experts to learn more about our Digital Marketing services for Bath and how we can help your business grow!
A Digital Marketing Agency With An Impact For All Businesses
Why Choose ADMA For Your Bath Digital Marketing Services?
ADMA a leading digital marketing agency located in Bath. Our digital marketing agency has successfully helped businesses all through Bath and beyond grow through implementing a strategic mix of online advertising and marketing. Offering online services such as search engine optimisation (SEO), pay-per-click (PPC) advertising, social media marketing, web design and more. The team at ADMA develop and maintain all the marketing strategies required to ensure your business reaches all its goals.
At ADMA we believe in taking the time to understand your goals and then finding the right mix of online products and services to best accomplish those goals. Our team of Bath professionals work closely with you to establish your goals and create an approach that aligns perfectly with your budget and objectives. Each of our dedicated experts focuses on each task required to increase your web traffic, drive conversions, and most importantly increase revenue and maximise your return on investment.
We wouldn't be the leading marketing agency in Bath without proven results. We are known for supporting companies all over Bath in achieving their goals. At ADMA we make sure everything thing we do is tailored around your business and objectives. We know that every business is unique and the same should go for your marketing services. Whether your business is big or small, we are dedicated to helping you grow. Contact ADMA today and we can assist you with all your digital marketing needs!
A Digital Agency that Provides Maximum Investment Returns
What Can I Expect from Being a Client at ADMA?
ADMA is a full-service digital marketing agency based in Bath. We have team members with years of experience in every field of digital marketing. Whether you need web design, search engine optimisation or social media advertising. ADMA is equipped with some of the best web designers, programmers, and marketing experts in the UK.  Whether you want to start ranking on search engine results pages, generating leads, or growing your brand following ADAM can help.
Our bath digital marketing agency has the experience needed to develop and launch a successful marketing campaign given our track record of results. Our team is dedicated to delivering the top results with every marketing campaign. We test, plan, research, and track with every service we deliver. Once your campaign is launched we record your performance keeping you informed on your marketing progress at all times. This allows us to improve our approach and maximise your budget.
It's important to hire the right company to do your Bath digital marketing. At ADMA we are dedicated and dependable when it comes to all your marketing projects. We know you're busy running your business and you want to take care of your customers. That's why you can trust ADMA to take care of all your marketing needs. Let us help increase your leads and start boosting your sales today!
Why ADMA's Bath Digital Marketing Services Are Better Then The Rest
Our Digital Marketing Works: We've Proven it Over and Over Again
Bath Digital Marketing is What We Do!
ADMA and our Digital Marketing Specialists have been helping businesses right here in Bath and all over the UK improve their visibility,  reach new customers, and ultimately increase profitability and achieve success with our digital marketing services. So let's talk and layout a plan for your success!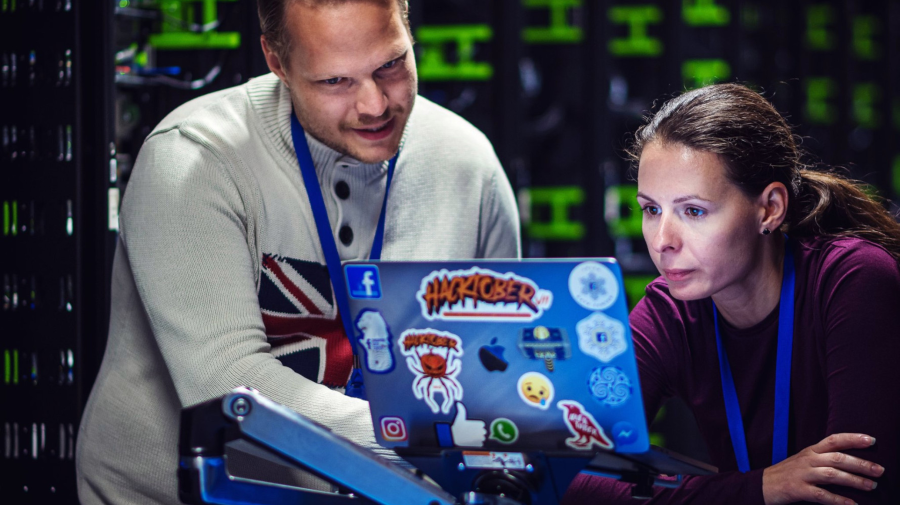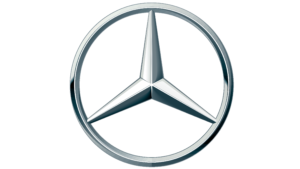 Working with (ADMA) A Digital Marketing Agency's team has been a most pleasant experience! Their dedication and passion for what they do is exemplified by their unrivaled customer support and attentiveness to the specific needs of our business. We look forward to a long-lasting and prosperous relationship!

ADMA is a much-needed blessing and exceeded our expectations in every way. They are honest, straightforward, they take care of ALL your needs quickly, they are reliable, you can count on them and most of all, they do everything they say they will do